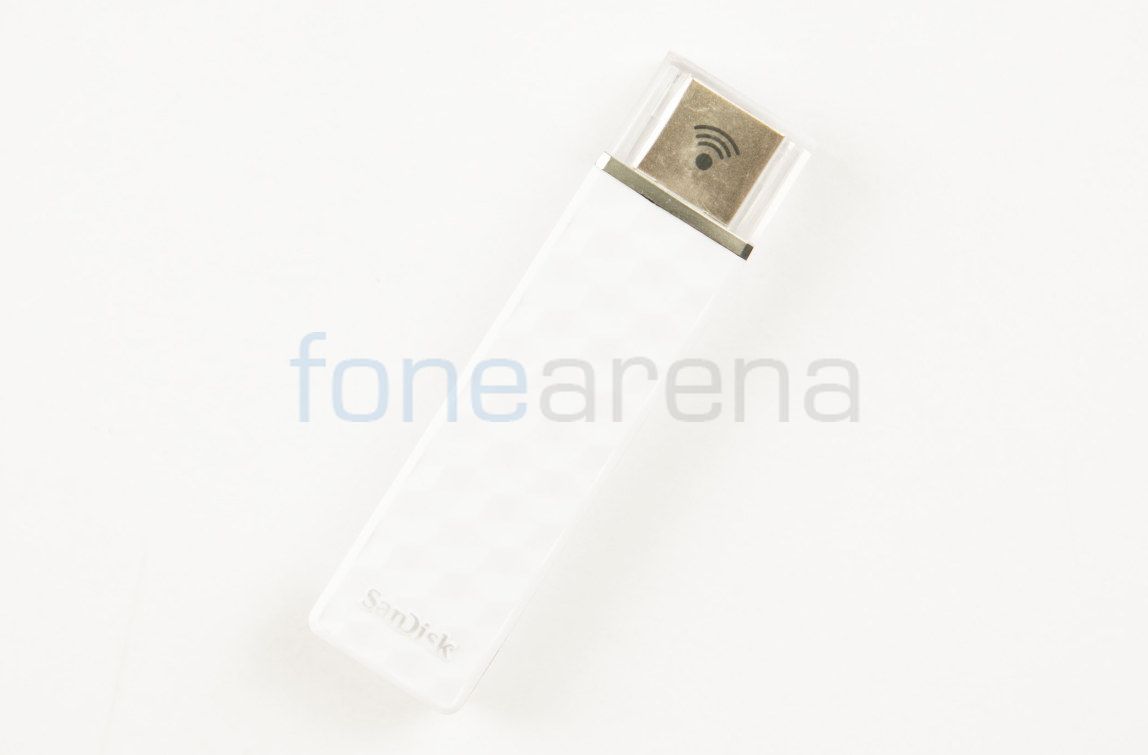 With people becoming more and more tech savvy, there is an increase of the number of people using smart devices as well as an increase in the number of smart devices used by an individual. Making sure that these devices are charged itself is a big deal and it becomes even more difficult to make sure that all of them contain the necessary content as and when you need it. SanDisk has a solution for your problems such as running out of storage, having to carry multiple device, security of your data etc. Let's take a look at what they offer.
Having content stored locally on your device involves one or the other process of transferring files onto it. You can either use a wired connection and copy content onto it or download files from the cloud in which case, your bandwidth gets consumed be it from your mobile data plan or your home broadband. But the main drawback of locally stored files is less space for personal content since that space is occupied by movies, music and the like. Especially on phones and gadgets with non-expandable and small restricted internal memory, this is definitely a problem.
I personally, know a lot of friends who love to watch TV series and movies on their smartphones but they are restricted to watching only a limited episodes or one film because of the memory restrictions on their smartphones. Many a time, the smartphones comes with non-expandable internal memory out of which most of the space is eaten up by the OS itself.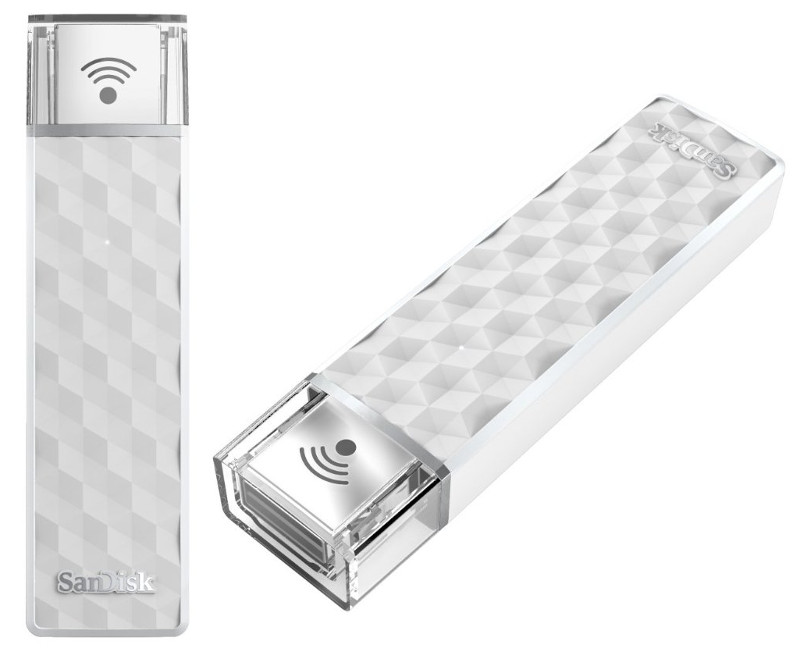 SanDisk's Connect Wireless Stick is your ideal companion in such cases. Not only does it remove the issue of insufficient space on your gadgets but it also saves you the trouble of having to have the same content copied onto different devices. Some people may prefer to watch movies or videos on their smartphone while on the move and switch to their tablets or laptops once they reach home. This becomes quite tricky unless you have the content ready on both the devices.
With the SanDisk Connect Wireless Stick, the content is stored within the drive and is wirelessly accessible across devices be it on iOS, Android, Mac or PC. You can even use it cleverly and access content across multiple devices at the same time. So upto 3 different users can access the content stored on the SanDisk Connect Wireless Stick at the same time. So in a household for example, you could be watching your favorite movie while your dad is listening to music and your mom is looking at photos from your recent holiday; all the while accessing data from a single source, your SanDisk Connect Wireless Stick.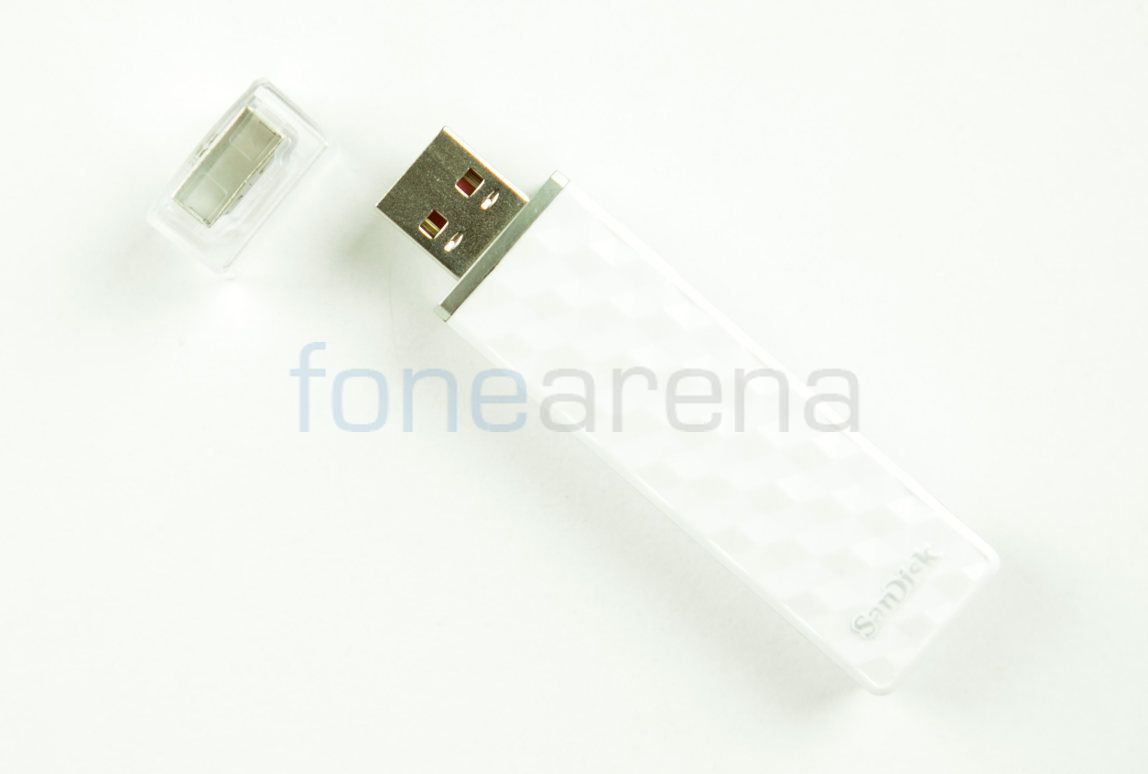 Since it is wireless, it also becomes easy to access and share files on the go. You can have the SanDisk Connect Wireless Stick in your pocket or your bag for example and still access the content without having to take it out and connect it.
The SanDisk Connect Wireless Stick opens up a plethora of sharing options and possibilities that were otherwise not available with a conventional USB flash drive. It has a two-year warranty and even comes in various storage options. You can head to Amazon to make your purchase.