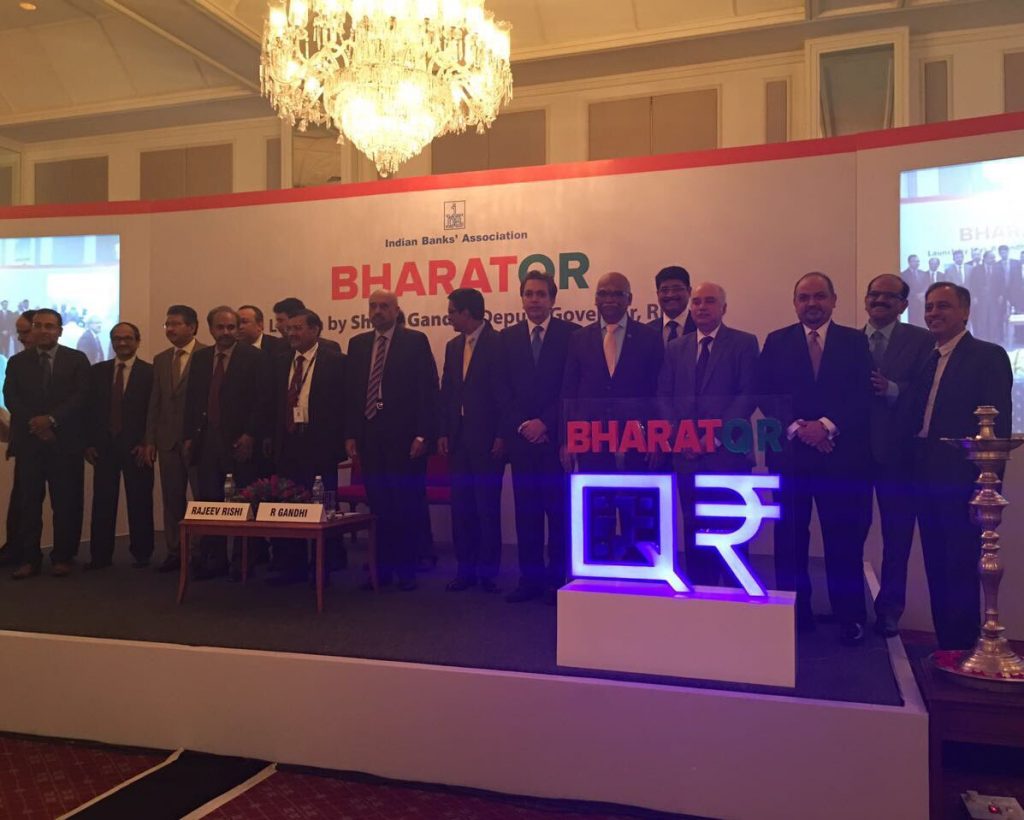 Th Indian government has been pushing digital payments post demonetization with mobile wallets and other payment solution apps. Today, the government has gone a step further and has launched QR (quick response) code-based payment solution. Dubbed as BharatQR, the interoperable and low cost payment acceptance solution will allow people to pay for items without swiping their plastic cards.

The BharatQR is developed by National Payments Corporation of India (NPCI), MasterCard, and Visa. Consumers will not need to scan different quick response (QR) codes at the merchant provided by the different payment networks. The merchants will only need to display one QR code at the storefront or through the acquiring bank's mobile application. The interoperable payment acceptance solution works with MasterCard, RuPay, and Visa accounts. The Bharat QR has been formulated under the instructions of the Reserve Bank of India (RBI).
#Mastercard welcomes #BharatQR - India's first #interoperable low cost #acceptance solution #digitalpayments @FinMinIndia @RBI @amitabhk87 pic.twitter.com/xRC1MvGEAY

— Mastercard India (@mastercardindia) February 20, 2017
How does it work?
Users will have to link their cards to the app and select the appropriate card during the payment. Bank's official mobile app or an app linked to Visa, MasterCard, RuPay platforms, generally comes with an inbuilt QR Code reader. You will need to link your card or bank account with the mobile app as a one-time activity. For making the payment, a customer will need to scan the 'Bharat QR' code using the mobile app. The billed amount gets transferred from your account to the merchant's account.
Leading banks including Axis Bank, Bank of Baroda, Bank of India, Citi Union Bank, Development Credit Bank, Karur Vysya Bank, HDFC Bank, ICICI Bank, IDBI Bank, RBL Bank, State Bank of India, Union Bank of India, Vijaya Bank and Yes Bank are already operationally ready to deploy BharatQR.
The BharatQR is a second major digital payment option being promoted by the government after the successful launch of Unified Payments Interface (UPI) based BHIM app.