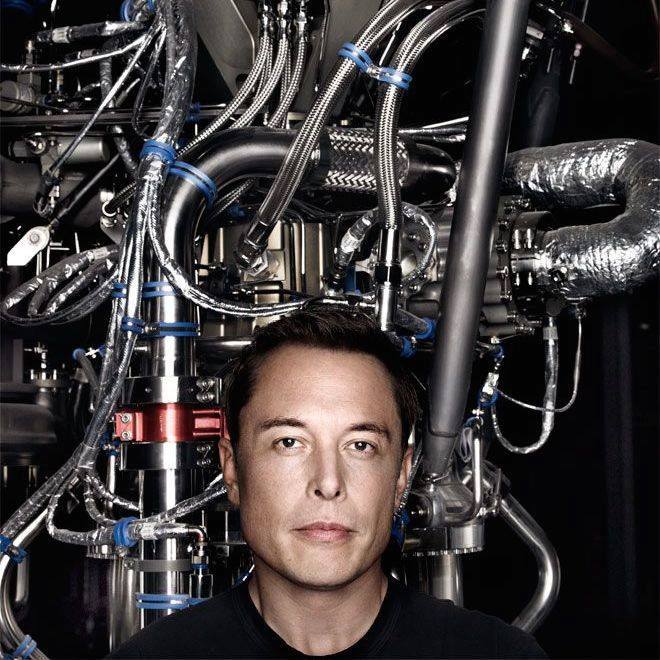 Yesterday, ISRO (Indian Space Research Organisation) made a world record in the history of space exploration by successfully launching 104 satellite by Polar Satellite Launch Vehicle (PSLV) in one go. The PSLV-C37 launched from Satish Dhawan Space Centre in Sriharikota at 9.28am.
Out of 104 satellite, 96 belongs to the US, one each from Israel, UAE, Netherlands, Kazakhstan and Switzerland. It's worth mentioning that, after the seventeenth minute the rocket placed the satellite into the orbit one by one with an interval gap of 11 minutes.
While many appreciated this amazing work, the recent one to join is none other than the real life Ironman itself. No, not Robert Downey, it's Elon Musk. During an interaction with this followers on Twitter, Musk paid his tribute to ISRO on PSLV's 39th mission.
[HTML1]
[HTML2]