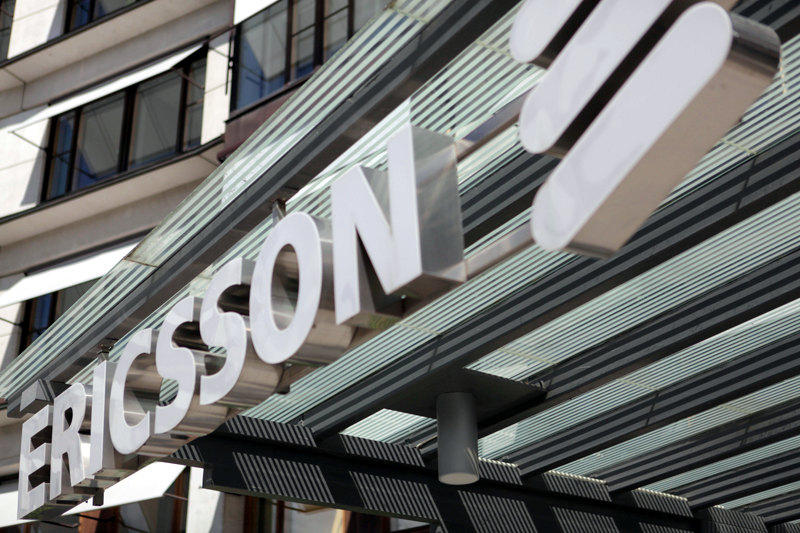 Ericsson has just become the first company to introduce a 5G network platform that will help current networks evolve smoothly into the next generation network.
This combined core and radio will facilitate the need to move towards data heavy use cases and applications such as Virtual Reality and Augmented Reality. The platform consists of 5G core, radio and transport along with digital support systems, transformation services and security.
Preparing for the next generation 5G will open network operators to a huge business opportunity. It is expected to be a US$ 582 Billion market by the year 2026 which will mean a potential of 34% increase in revenues.
Ericsson thinks that manufacturing and energy sectors will represent the biggest opportunities for network operators with 5G.
Arun Bansal, Head of Business Unit Network Products at Ericsson said : "With this launch, we introduce our 5G platform to support the beginning of a huge change in network capabilities, allowing our customers to offer more advanced use cases and new business models to their customers. It is an important milestone enabling operators to continue their evolution journey to 5G,"
Here are some early use cases of 5G for telecom operators: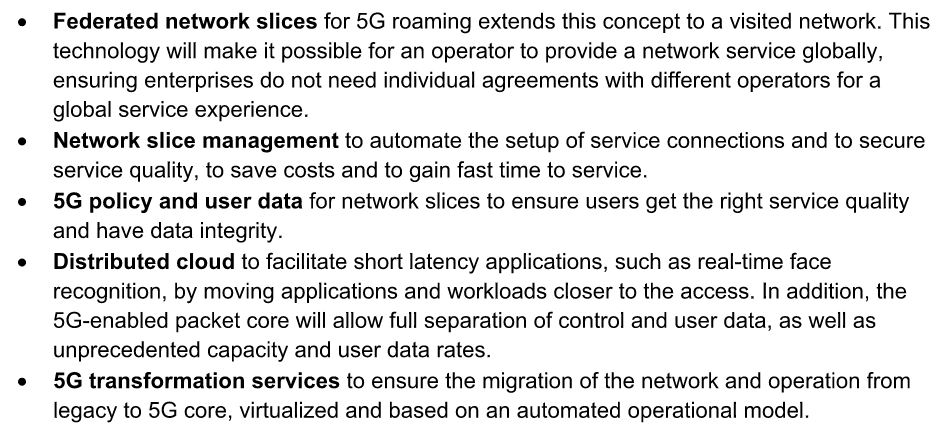 The first intercontinental 5G trial network was successfully demonstrated by Deutsche Telekom, SK Telecom and Ericsson which allowed network slices to be made available on the other operator's footprint.