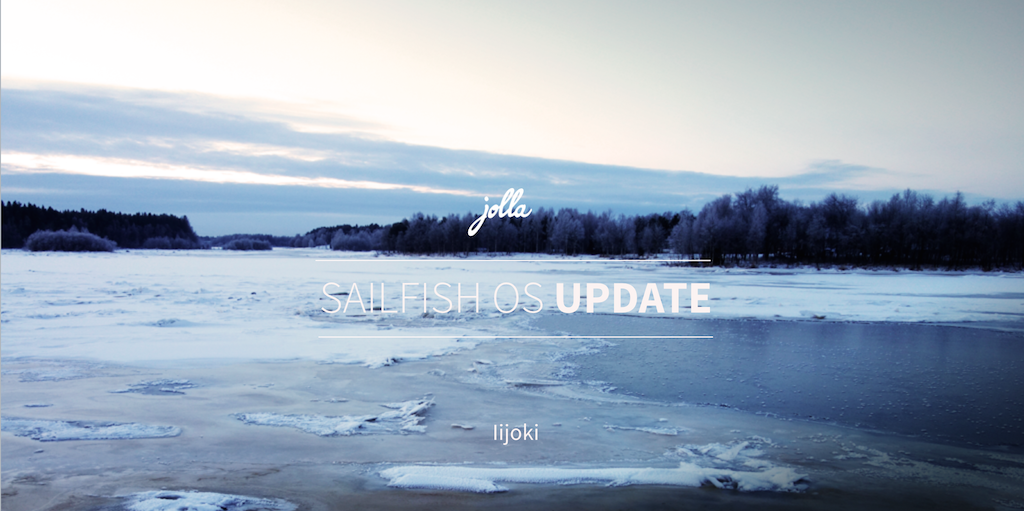 Finnish-based handset maker, Jolla has rolled out Sailfish version 2.1.02 named as Iijoki. As per the changelog, this update brings improvements to the camera software with faster shutter speeds, initial support for Virtual Private Networks (VPN), option to enlarge UI fonts to different levels and of course the bug fixes and improvements.
Iijoki (Sailfish version 2.1.02 ) – Updates
Copy & paste text option in Sailfish browser
Automatic focus and redesigned shutter animation in camera department
Supports Open VPN, OpenConnect, and VPNC connections
Keyboard layout for Bulgarian and Gujarati language are now added
Option to adjust system font size
Before updating make sure that your device has 3-4GB of free internal storage. If your Jolla account is registered for Early Access release, you will get the notification for update, if not the user will get updates a week later.