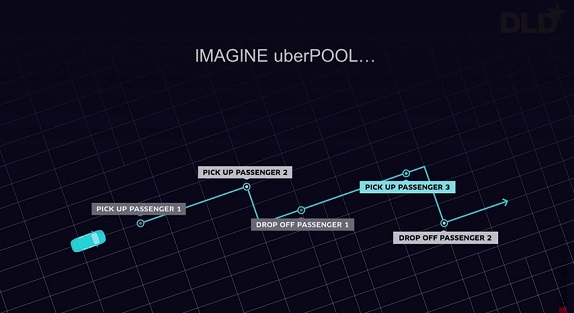 The Karnataka government has ordered cab aggregators Uber and Ola to put a halt to their respective ride sharing services by Thursday, February 2nd. The state transport department have termed Uber Pool and Ola Share services as illegal.
These ride-hailing services have contract carriage permits that allow only point-to-point rides and not multiple pick up and drop of passengers during a single trip, as per state transport department. Representatives of the two companies had a two-hour-long meeting with the Transport Commissioner M.K. Aiyappa on Monday following which they have agreed to halt ride-sharing services.
Aiyappa told LiveMint,
We have explained to them (Ola and Uber) and they have also agreed that what they are doing now is illegal. They will make changes. The companies have asked for three days to modify their software. If they do not comply, we will have to take action against them.
He added that Uber and Ola will have to submit a petition to his Transport Department elaborating on why they believe ride-sharing should be allowed, after which they will forward the plea to the government. Ola Share and Uber Pool, which offer rides at lower rates, have been a major hit in big metros and especially Bangalore. This decision is going to affect daily commuters in the city who rely on these ride sharing services on a daily basis.