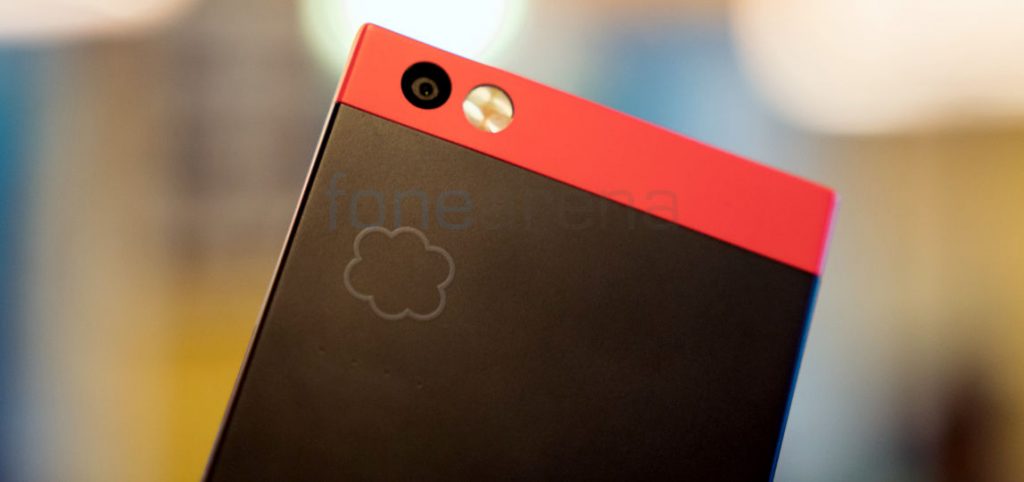 Razer, global lifestyle brand for gamers has confirmed that it has acquired the majority of the assets of Nextbit Systems Inc. and has brought onboard the management and employees of the company. Financial details of the transaction, which closed earlier this month, were not disclosed. Razer acquired audio company THX last year.
Razer said that Nextbit will operate as a standalone business unit under its own management focused on unique mobile design and experiences and apart from the ongoing business of its parent company.
Nextbit said that it will stop selling Robin and all accessories through our official channels, but it will continue with product support and software updates for its Robin smartphone for 6 more months. It also said that it will continue to provide software updates and security patches through February 2018 as promised.
Commenting on the latest acquisition, Razer Co-Founder and CEO Min-Liang Tan, said:
Nextbit is one of the most exciting companies in the mobile space. Razer has a track record of disrupting industries where our technology and ability to design and innovate have allowed us to dominate categories with longstanding incumbents, such as the peripherals and laptop categories. With the talent that Nextbit brings to Razer, we look forward to unleashing more disruption and growing our business in new areas.
Tom Moss, Nextbit Systems Inc. co-founder and CEO, said:
In order to reach a wider audience and continue our mission, we decided to join with a larger brand. We're lucky to have found a company in Razer that shares our value of pushing the boundaries of what our devices can do.