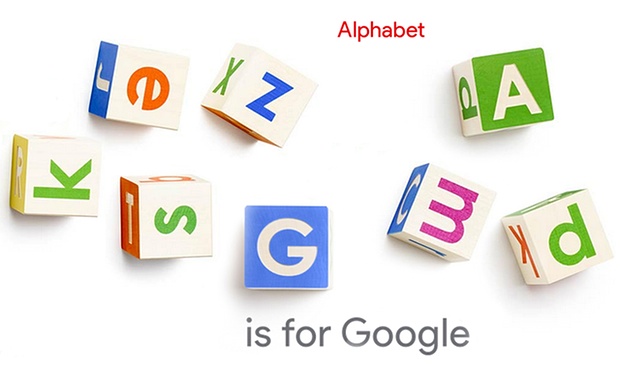 Google's parent Alphabet has announced financial results for Q4 2016. The company has recorded $26.06 billion in revenue and $5.3 billion in net income. The company reported $22.4 billion in revenue and $5 billion in net income last quarter.

The majority of Alphabet's revenues came from its Google division, which brought in $25.8 billion in the fourth quarter, up from $21.2 billion from a year ago. The company's "Other Bets" which includes Google Fiber, home automation products Nest, self-driving cars and X – the research division recorded
Ruth Porat, CFO of Alphabet said,
Our growth in the fourth quarter was exceptional — with revenues up 22% year on year and 24% on a constant currency basis. This performance was led by mobile search and YouTube. We're seeing great momentum in Google's newer investment areas and ongoing strong progress in Other Bets.