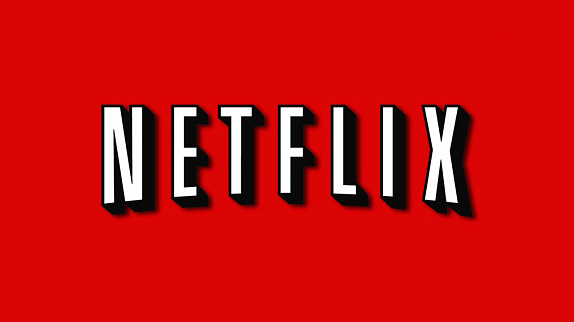 Netflix has recorded $2.48 billion revenue in Q4 2016, up 41% YoY. The US based streaming service added 7.05 million subscribers of which 1.93 million members were from the U.S. and 5.12 million internationally. Netflix said it was the largest-ever quarterly subscriber growth in its history. 
In 2016, Netflix generated $8.3 billion in global streaming revenue (35% y/y growth) and finished the year with 93.8 million members on 19.0 million net additions compared to  17.4 million in 2015. Q4 marks the 10-year anniversary of Netflix who said its originals like Marvel's "Luke Cage," "The Crown" and "Black Mirror" "continue to generate excitement and excellent viewing all across the world." The service said it planned to invest more than $6 billion in content this year, up from $5 billion in 2016.
Netflix entered India in January 2016 and has indulged into partnerships and exclusive deals. The service competes with recently launched Amazon Prime.