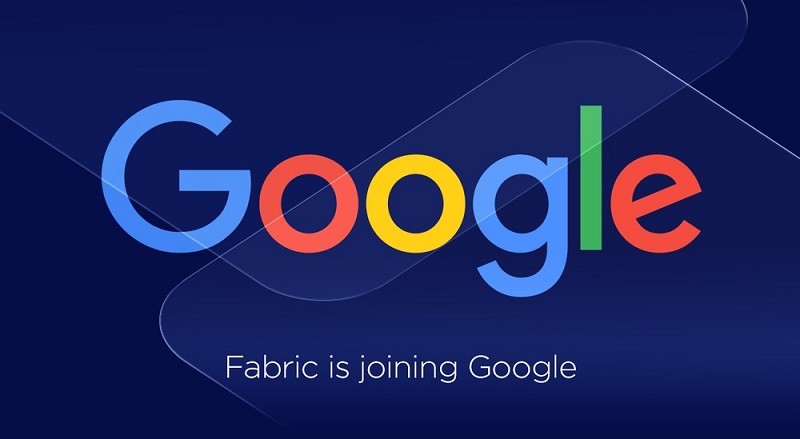 Google has acquired Fabric mobile developer platform from Twitter. The financial terms of the deal were not disclosed. As a result of the acquisition, Fabric our team will join Google's Developer Products Group, working with the Firebase team.

Jack Dorsey, Co-founder and CEO, Twitter wrote in a blog post,
Today, we're pleased to announce that we've signed an agreement for Fabric to be acquired by Google. Google's commitment to building mobile developer tools is a strong match for these products, customers, and team. While we have found a new home for Fabric, developers remain important to Twitter. We are committed to continuing to invest in our public APIs, our Publisher Platform products including Twitter Kit and TweetDeck, our Ads API, MoPub, and Gnip.
Google's Firebase Product Manager Francis Ma wrote in a blog post,
As a popular, trusted tool over many years, we expect that Crashlytics will become the main crash reporting offering for Firebase and will augment the work that we have already done in this area. The integration of Fabric is part of our larger, long-term effort of delivering a comprehensive suite of features for iOS, Android and mobile Web app development.
Twitter had launched Fabric as a modular SDK in 2014 to allow developers to choose different tools to improve their apps.