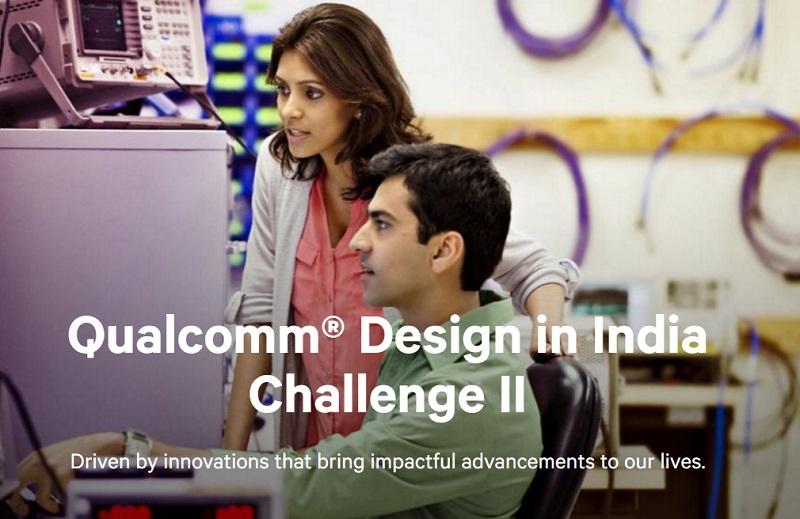 Qualcomm has announced investment of USD 8.5 million for expansion of their design initiatives in India that will be dubbed as Qualcomm Design in India Program (QDIP). The company has unveiled two programs under this initiative.
First up, there is the Design in India Challenge II which will support companies in the areas of Rural technology, Biometric Devices, Payment Terminals, Agri Technology, Medical Technology and Smart Infrastructure. The program also aims to enable India mobile and IoT vendors by providing advanced Camera, Audio, and RF design in India. Qualcomm has launched a new Innovation Lab at Hyderabad and has even announced expansion of the current Innovation Lab in Bangalore. The challenge will offer a total of over USD 400K in prize money. The companies will have access to Qualcomm Innovation Lab in Bengaluru and Hyderabad along with engineering and technical support to help bring their products to life.
Jim Cathey, senior vice president & president, Asia Pacific & India, Qualcomm Technologies Inc said,
Qualcomm Design in India Challenge is one of the most successful initiatives by Qualcomm to nurture some of the talented startups in India. After seeing the overpowering response during the 2016 edition, we decided to go ahead with a second year, as well as expanding the number of participants Qualcomm nurtures through this program from 10 to 16 participants in 2017.