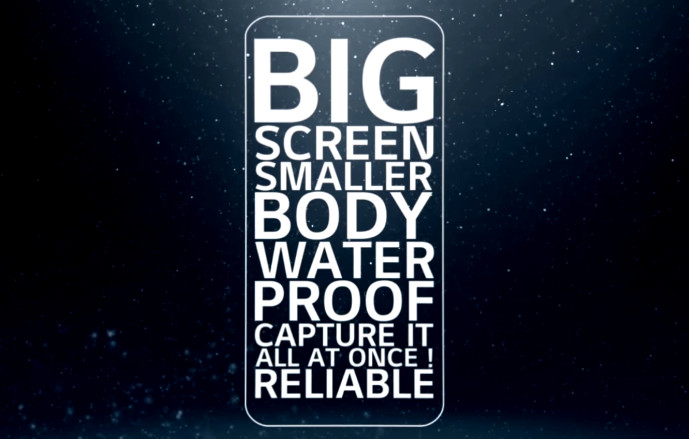 LG has released a new video for its upcoming flagship smartphone. In the video LG asks people for an ideal smartphone, and at the end of the video says that the upcoming smartphone will feature all these and arrive in February, which will likely be the LG G6.
According to the teaser the G6 will feature a big screen in a compact body for a comfortable one-handed usage and easy to fit in a pocket. LG Display earlier this week introduced world's first 5.7-inch (1440 × 2880 pixels) QHD+ LCD panel with a 18:9 aspect ratio. It also said that it will have narrow bezels.
The teaser says that it will be comfortable to hold without slipping out of your hand and will be waterproof, as rumored earlier. Capture it all at once hints at a wide-angle lens for the rear camera, possible a dual camera arrangement again.
According to earlier rumors, it will come with a USB Type-C port on the bottom along with a loudspeaker grill and also include a 3.5 audio jack on the top. It is said to be powered by Snapdragon 835 SoC and come with a new wireless charging module to charge the phone up to 50% in 30 minutes.
We will likely see the LG G6 at the MWC 2017 next month. LG is expected to release more teasers in the coming weeks.