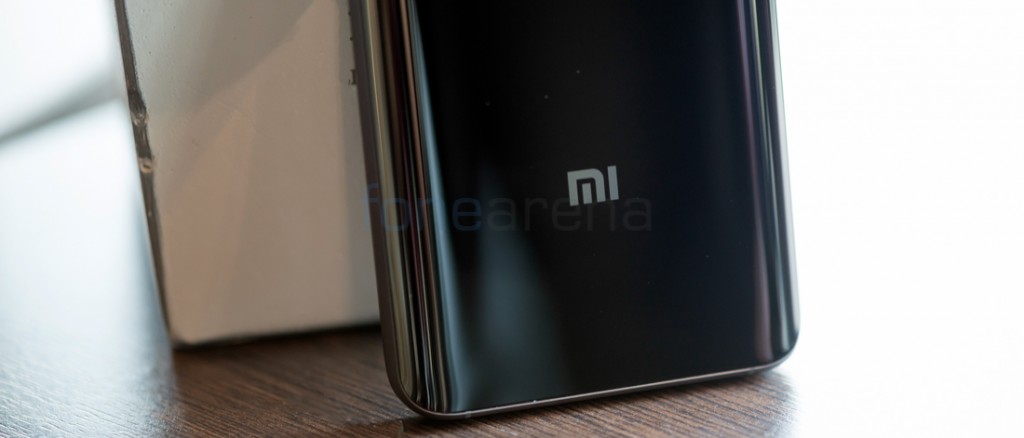 Xiaomi is reportedly working on Mi 6, successor of the Mi 5. A new leak has revealed that the Mi 6 will come in two variants – one with dual curved display and other with a flat screen display. The Xiaomi Mi 6 could have 4G of RAM and a flat screen display, while the Mi 6 Pro could have 6GB of RAM and a curved display. It looks like Xiaomi is taking cue from Samsung Galaxy S7 and S7 Edge.

It is expected that both the variants will be powered by the latest Qualcomm Snapdragon 835 processor. The phone is said to also support Qualcomm's Quick Charge 4 technology. The Mi 6 flagship is even tipped to sport a fingerprint sensor and a 4,000mAh battery. Similar to other flagships, the Mi 6 variants will also have dual rear cameras. The Mi 6 is expected to feature 4GB RAM/ 128GB internal memory and Mi 6 Pro with 6GB RAM/256GB internal memory. The leak also says it will have a physical home button below the display that will be equipped with a fingerprint sensor.
The Xiaomi Mi 6 could be 1,999 yuan (about $288) while the Mi 6 Pro could be priced at 2,499 yuan (about $360). It must be noted that these are speculations and nothing has been confirmed as of now.