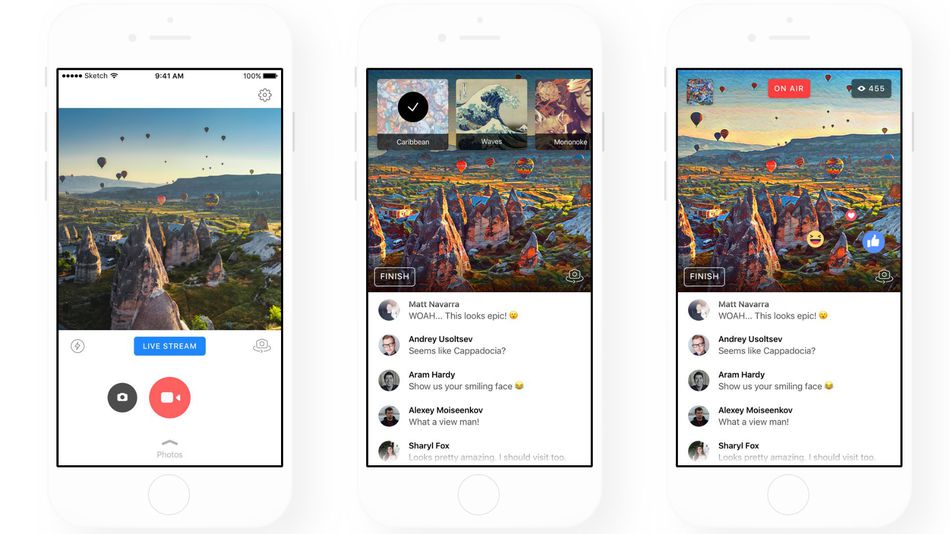 Prisma has received a major update that adds a location based feed and removes square image format. The location based feed lets you see nearby photos from other Prisma users.
A shared Prisma artwork can only be seen by people nearby. The photo will become wider in terms of the size depending on the number of likes you get. The latest update comes from Prisma after Instagram bid adieu to its Photo Maps feature. Prism'a new interactive map will allows users to see images shared from a particular area by just a single tap. This essentially means, you can check out photos from popular places in the world like Niagara Falls, London Eye and so on. The map can be used to check trending or recent photos from around the world.
Another addition that comes with update is the removal of the square format mode for images. The Free Aspect Ratio' now allows a new cropping tool that no longer cuts your transformed images. You can  publish photos in dimensions beyond a 1:1 square.