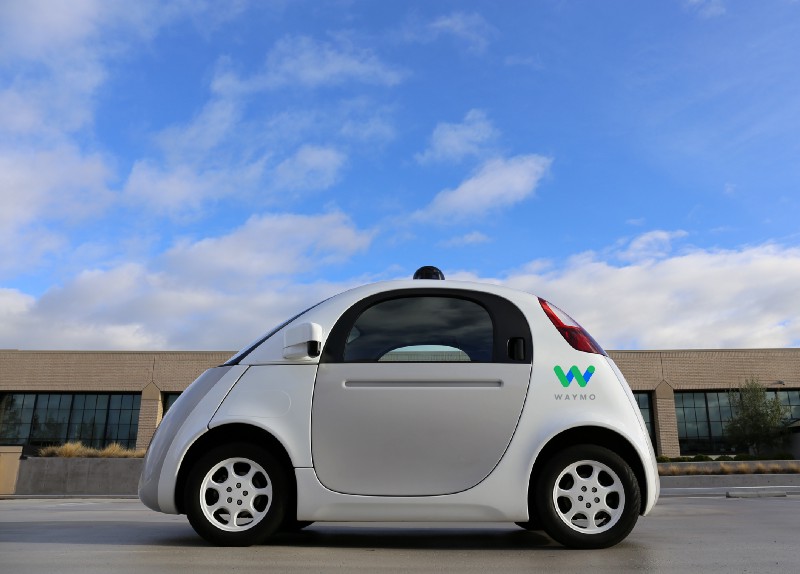 Google has announced that it is spinning off its self driving car business into a new standalone company Wayom. The eight year old project will now come under Alphabet umbrella. Until now self-driving cars were under X known as Google X. 
Waymo stands for a "new way forward in mobility". Jon Krafcik will be the CEO for Waymo which will continue to build on advanced self-driving technology developed by Google over all these years. The formation of new company comes a year after a Bloomberg report had mentioned that the self driving company will come under Alphabet in 2016.
Jon Krafcik, CEO, Waymo wrote in a post,
We're a self-driving technology company with a mission to make it safe and easy for people and things to move around. We believe that this technology can begin to reshape some of the ten trillionmiles that motor vehicles travel around the world every year, with safer, more efficient and more accessible forms of transport.
Earlier in May, Google teamed up with Fiat to make 100 self driving cars. The company has already has a confirmed partnership with Chrysler to make self-driving electric minivans, with the first prototypes spotted in October.