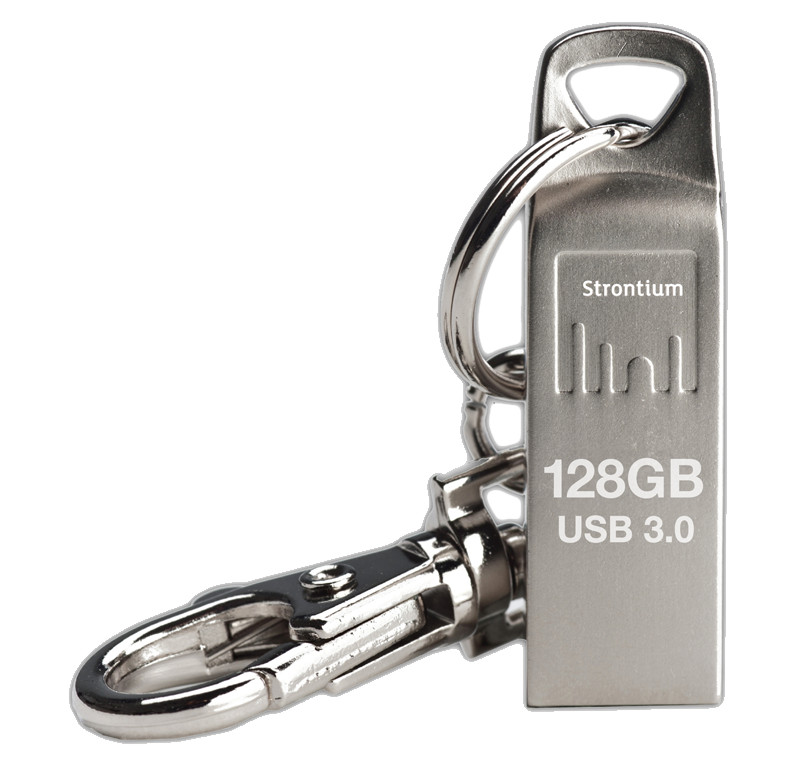 Strontium Technology has launched AMMO USB 3.0 in the Indian market with a metal body finish. It comes with a read speed up to 120MB/s and writes speed up to 75MB/s. As per the company claims, the USB can transfer files up to 18 times faster than standard USB 2.0 drives.
Ideal for both desktops and notebooks, this device has a backward compatibility with USB 2.0 as well. The AMMO USB 3.0 is available in 16GB, 32GB, 64GB, and 128GB storage options. It start from Rs. 610 and is available on several online platforms including Flipkart and Amazon India.
Vivian Singh, President & CEO, Strontium Technology Pte Ltd, said:
We are excited to add Ammo USB 3.0 to our existing range of fast and elegant USB Flash drives for our customers. It's a perfect choice for facilitating ultra-fast and multi-stream data transfer that gives an ease of using a superfast drive experience.