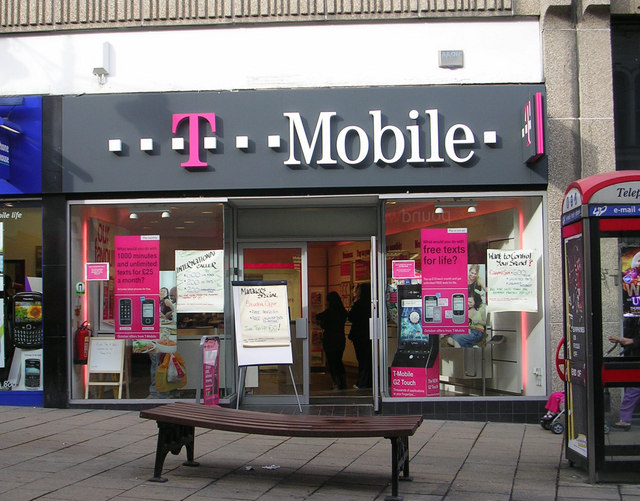 The US-based wireless network operator, T-Mobile today unveiled DIGITS, a technology that allows users to use multiple numbers on one device or one number on multiple devices. The company also opened up the beta program where customers can try out technology and provide feedback on DIGITS before the public roll-out.
This technology works on any Internet-connected devices including smartphone, feature phones, tablets, computers and wearables so that you can make and receive calls from any device. Moreover, this feature comes inbuilt in the Samsung smartphones starting from Note 5, Galaxy S6 and later.
While the T-Mobile is gradually working to integrate the technology with other companies, users can make use of DIGITS through apps on both Apple App Store and Google Play Store. The engineers from T-Mobile created a new IMS (IP Multimedia Subsystem) service management layer and Identity Management solution that helps in authenticating the customers. T-Mobile customers can sign up to participate in the DIGITS limited beta for free through registration.
John Legere, president and CEO of T-Mobile said:
Phones today are nothing like they were just a decade ago, but the phone number has basically stayed the same forever. It's time to shake things up! DIGITS works just like your T-Mobile phone number, except it is way more powerful. DIGITS works across virtually ALL your devices, and those devices can have multiple numbers on them. And this is my favorite part: you can even use DIGITS on Verizon, AT&T, and other smartphones!
Mike Sievert, Chief Operating Officer of T-Mobile said:
Simply put, DIGITS is breakthrough technology that won't be replicated any time soon. This isn't the first time you can add extra numbers to a device, but this IS the first time you can do it all – multiple numbers on one device and one number on multiple devices – and do it with carrier-grade quality. DIGITS is your real T-Mobile number with every bit of the reliability, call prioritization, services and mobility you expect.