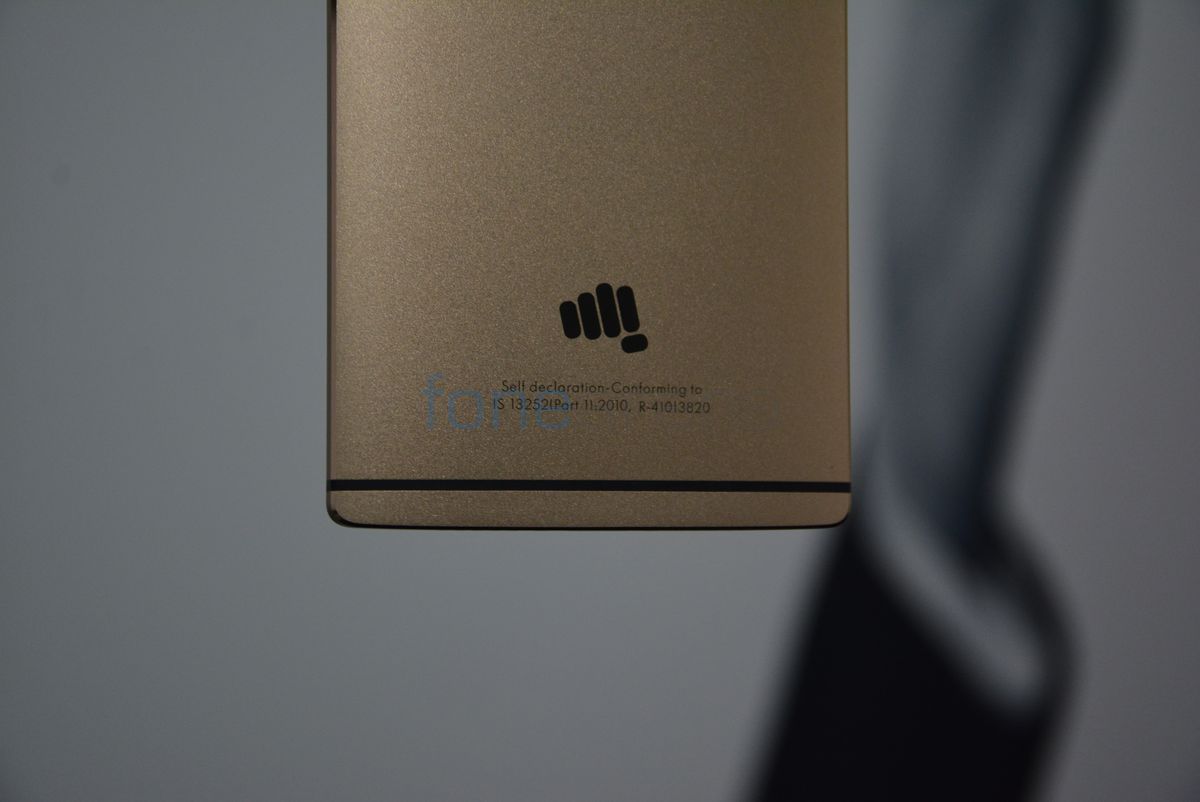 Micromax has partnered with OYO to offer an special discount offers, and a seamless booking experience to former's customers. Under this partnership, Micromax users will be able to avail exclusive deals through their Micromax handsets and also get instant updates for exclusive OYO offers.
The company will create both on-device native integration through in-house services including AROUND-Steroid Launcher and factory loading of the OYO app on certain devices. As a result of the partnership, Micromax users will be able to avail the recently introduced feature on OYO which will assure early check-ins at hotels across the country along with exclusive offers – 25% instant discount and 100% cashback on checkout and optimize their travel-planning.
Rahul Sharma, Co-Founder, Micromax Informatics said,
In our pursuit to provide innovative product services hassle free experiences on a click of button rather than logging into multiple apps downloaded from play store, Micromax will now offer hotel stay across 200 cities in India with exclusive offers deeply integrated in Micromax in-house platforms such as Around-Steroid Launcher or /and a full OYO App Experience to Micromax users. With the Holiday season and long weekends in the New Year 2017, our users can enjoy the deep integration of OYO, and avail offers, Anytime anywhere in India.
Anurag Gaggar, VP – Product, OYO said,
We have been consistently working towards providing best in class hotel experiences to our consumers across the country. This partnership enables us to deliver OYO's premium booking and stay experience to our guests and new users through innovative delivery platforms Such as AROUND-Steroid launcher, notification updates & other exclusive platforms of Micromax to its 3.3 million monthly active customers.