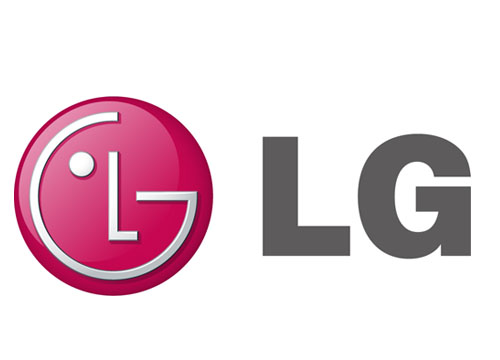 LG has announced that Jo Seong-jin, the head of its Home Appliance & Air Solution (H&A) Company has been promoted to the position of sole Chief Executive Office (CEO). He will be responsible all of LG Electronics' business units including the H&A Company, Mobile Communications, Home Entertainment and Vehicle Components and oversight of over 120 operations around the world.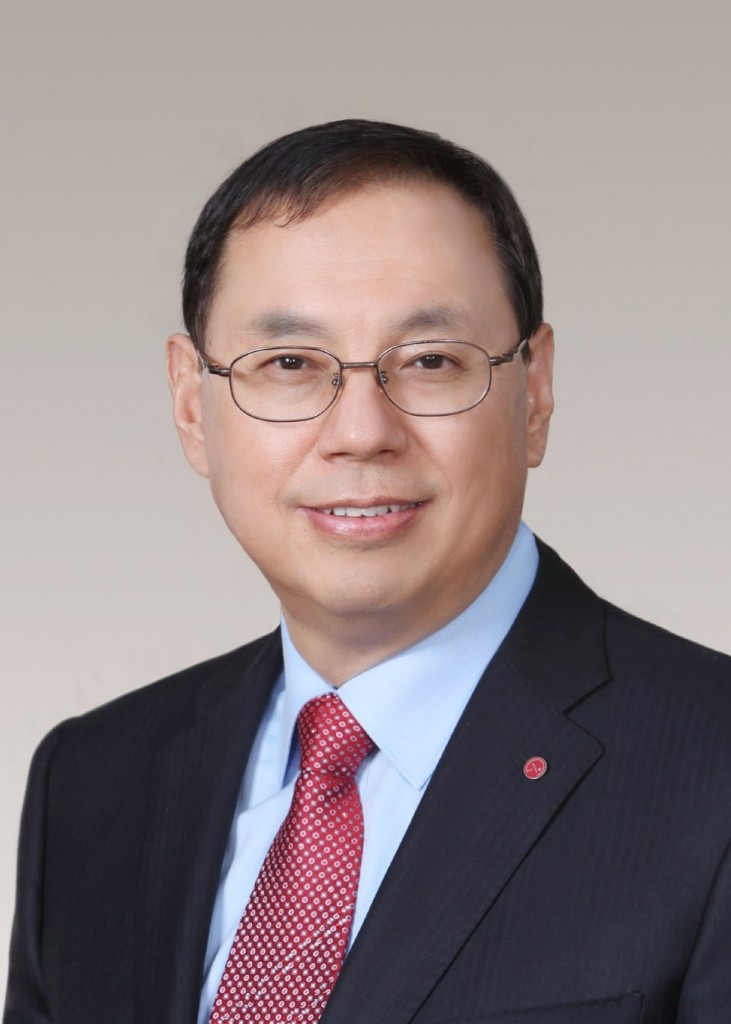 Jo joined Goldstar in 1976, becoming part of the team which developed LG's first automatic washing machine in 1980. He is one of the three Representative Directors responsible for key decisions of the entire organization. Prior to becoming president of the H&A Company in 2015, he was the head of LG's H&A washing machine division. More recently Jo was instrumental in LG's move into premium appliances as well as building the foundation for future businesses in the areas of IoT and smart homes.
The Board of Directors of LG also promoted Song Dae-hyun currently head of the CIS Region and president of LG Russia, to president and CEO of the Home Appliance & Air Solutions Company, replacing Jo. Five others were promoted to executive vice presidents, thirteen executives were named senior vice presidents and thirty-eight individuals were made new vice presidents. New roles and responsibilities take effect today, Dec. 1, 2016, with promotions going into effect on Jan. 1, 2017 after the general meeting of shareholders.