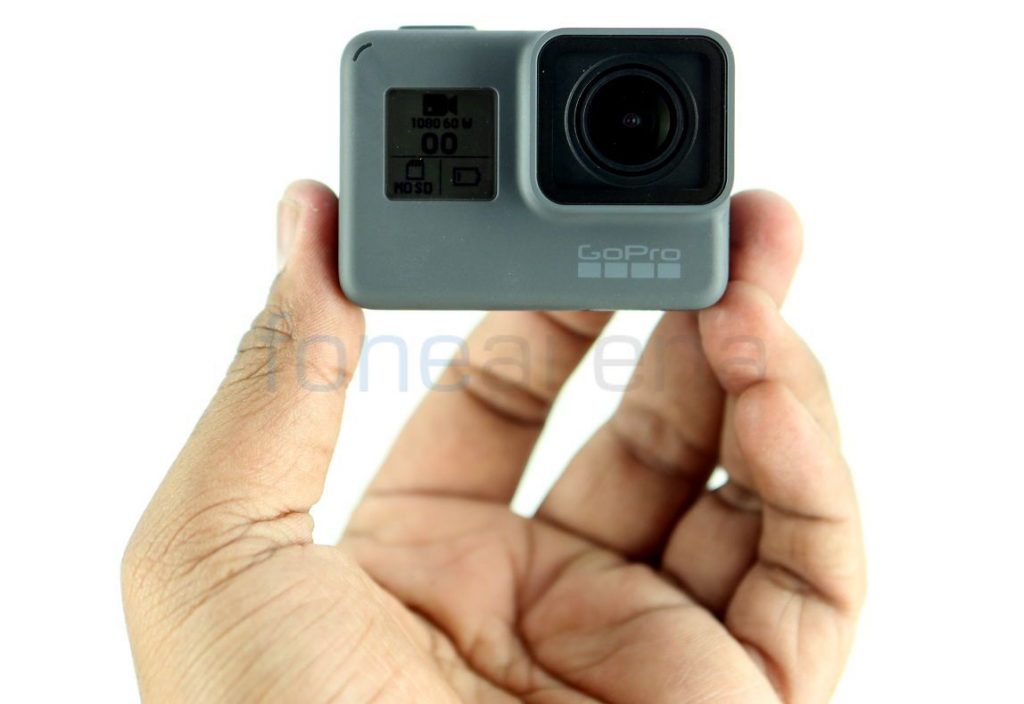 Two months earlier, GoPro officially announced the launch of HERO5 Black, the first action camera with touch screen and waterproof body. Here we have the unboxing of the action camera.
Box contents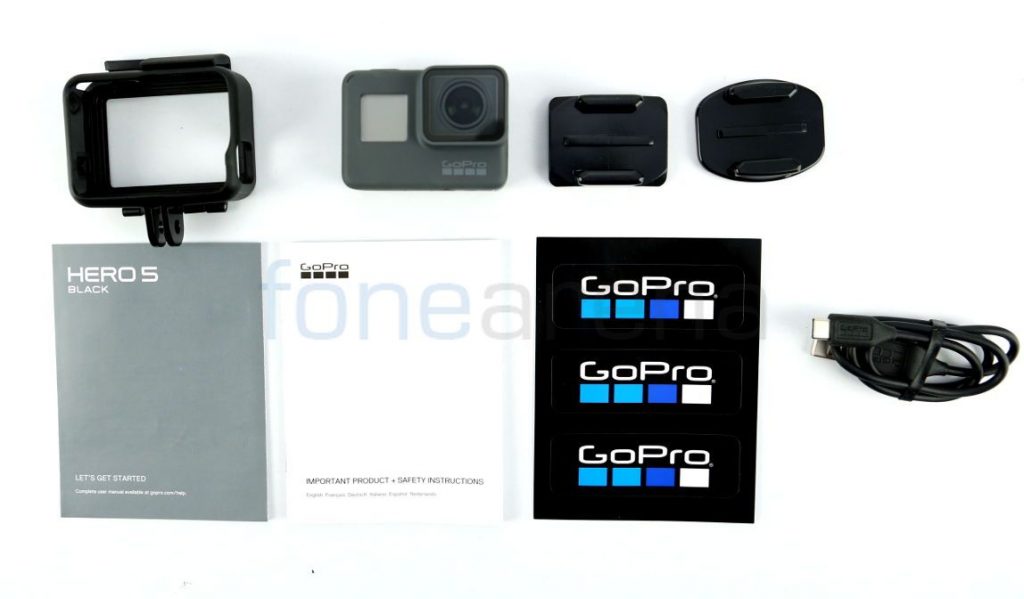 GoPro HERO5 Black
Adhesive mount (Curved and Flat)
Go Pro mounting frame
Documents
USB Type-C charging cable
Battery
GoPro sticker
The GoPro HERO5 Black comes with rubberish rugged design and supports auto-upload of photos and video to the cloud when the camera is in charge.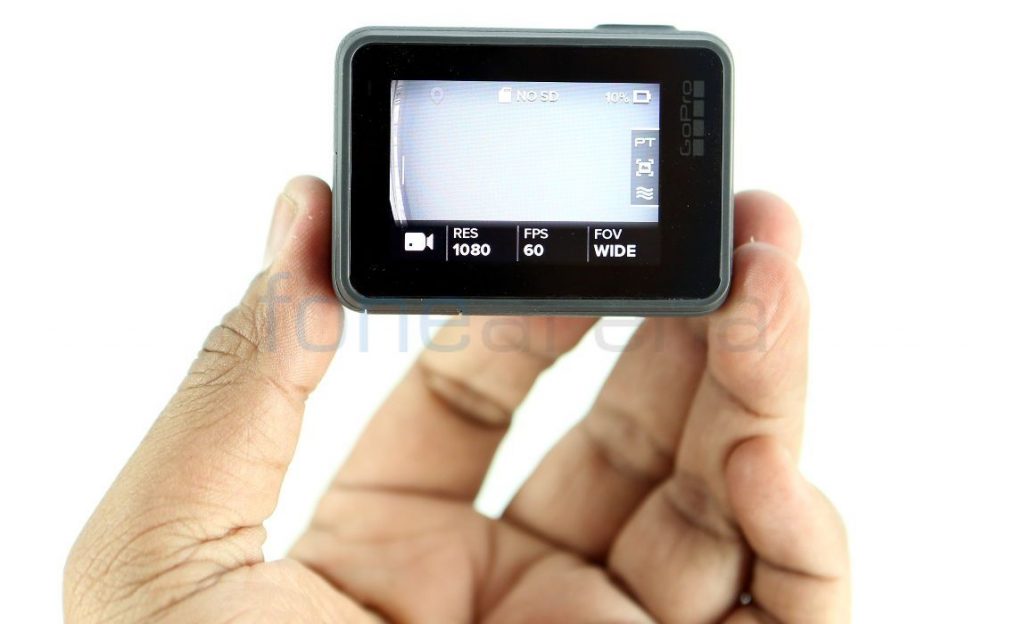 This action camera sports a 2-inch touch display with 12MP camera. It can shoot in RAW and WDR photo modes and has support for GPS, along with new Linear-View Setting.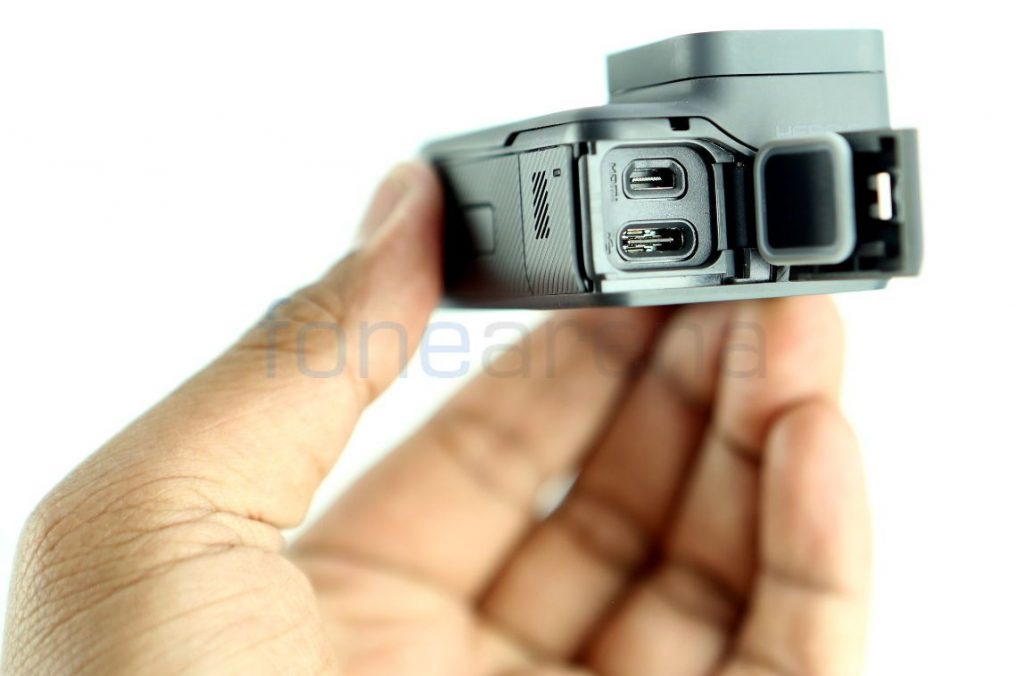 Moreover, the GoPro HERO5 Black can shoot 4K footage at a max of 30fps and it is water resistant to up to 33 feet without any housing.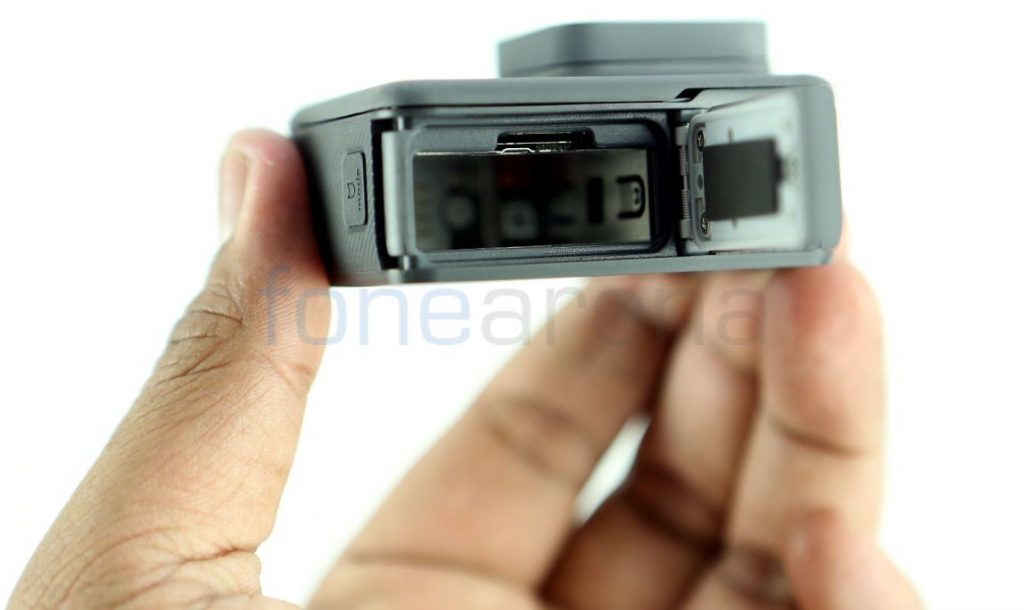 Also, the camera comes with Professional-Grade Electronic Video Stabilization, Stereo audio recording and Advanced Noise reduction under the hood.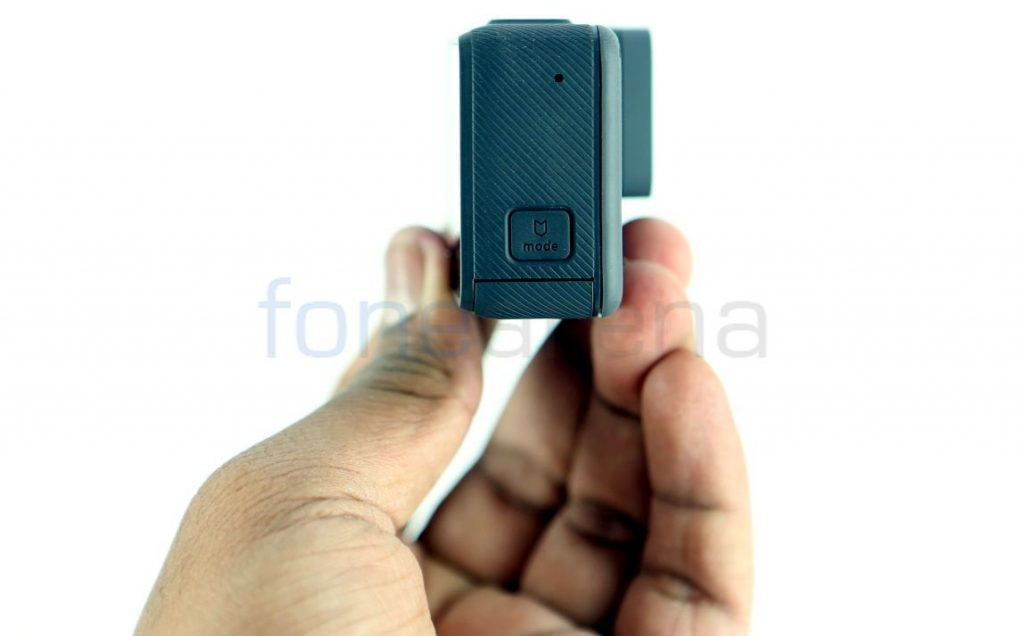 The GoPro HERO5 Black is powered by a 1220mAh battery and can be charged through the USB Type-C cable provided inside the box.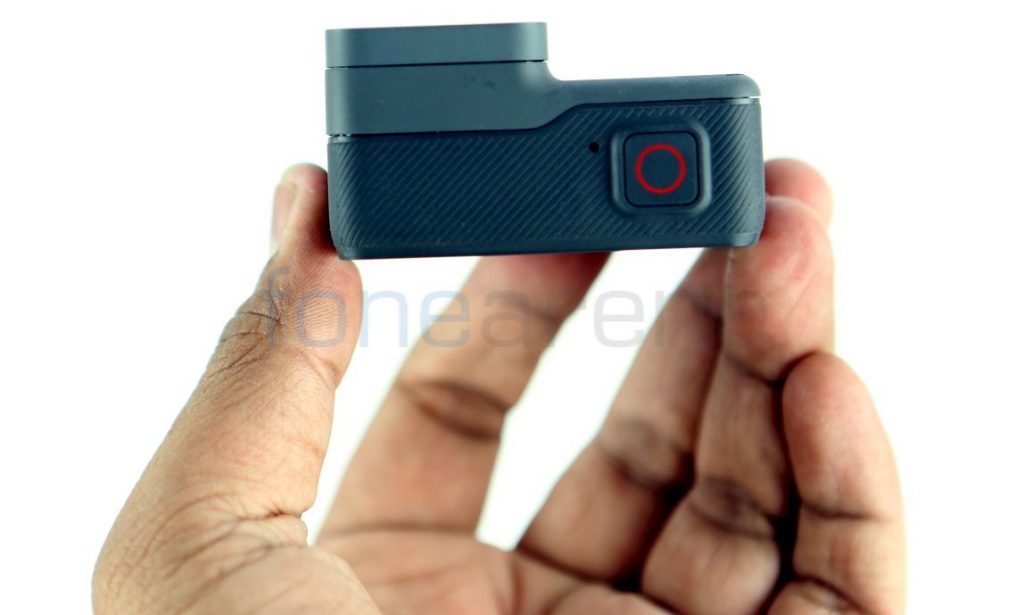 This GoPro Hero 5 Black version has featured a voice control supporting seven languages. The GoPro HERO5 Black now retails in India at a price of Rs. 38,000 and is available from Amazon.in.