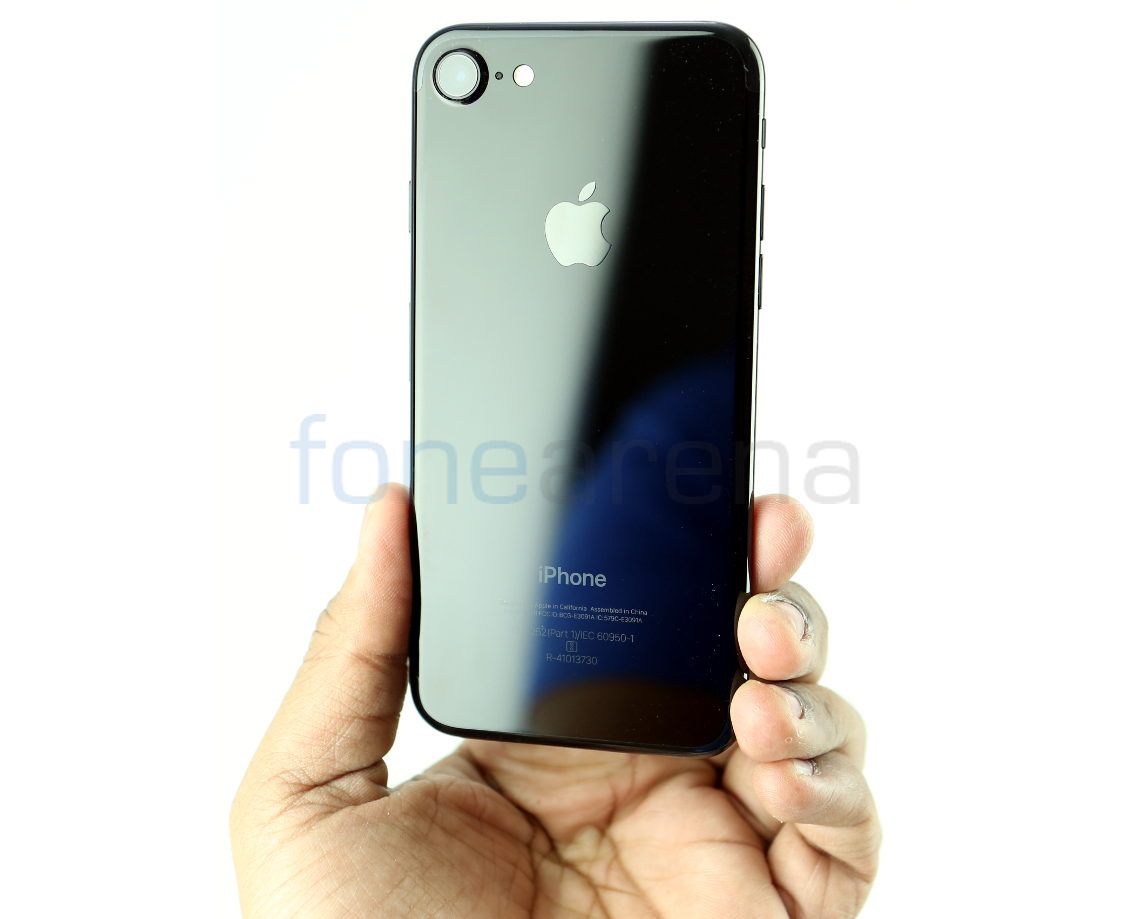 The next generation Apple iPhone is said to sport a larger screen with bezel-less design and curved edges, according to Barclays Research analysts Blayne Curtis, Christopher Hemmelgarn, Thomas O'Malley and Jerry Zhang.

The iPhone 8 will feature a 5-inch screen while iPhone 8 Plus will sport a 5.8-inch display. Next generation iPhones are already rumored to come with OLED display and the Barclays analysts also seconded the report but said only the 5.8-inch model will use OLED display technology. If this is true, it will be the first time that Apple will go with OLED display for its iPhones as until now sport LCD display.
Earlier in March, KGI analyst Ming-Chi Kuo also said that the next gen iPhone will come with curved panels on the front and back with metal on the sides and sport an AMOLED screen.
It must be noted that nothing is confirmed and Apple has not made anything official about the next generation iPhone. However, Apple is expected to bring major design changes to iPhones next year as it is will be company's 10th anniversary.