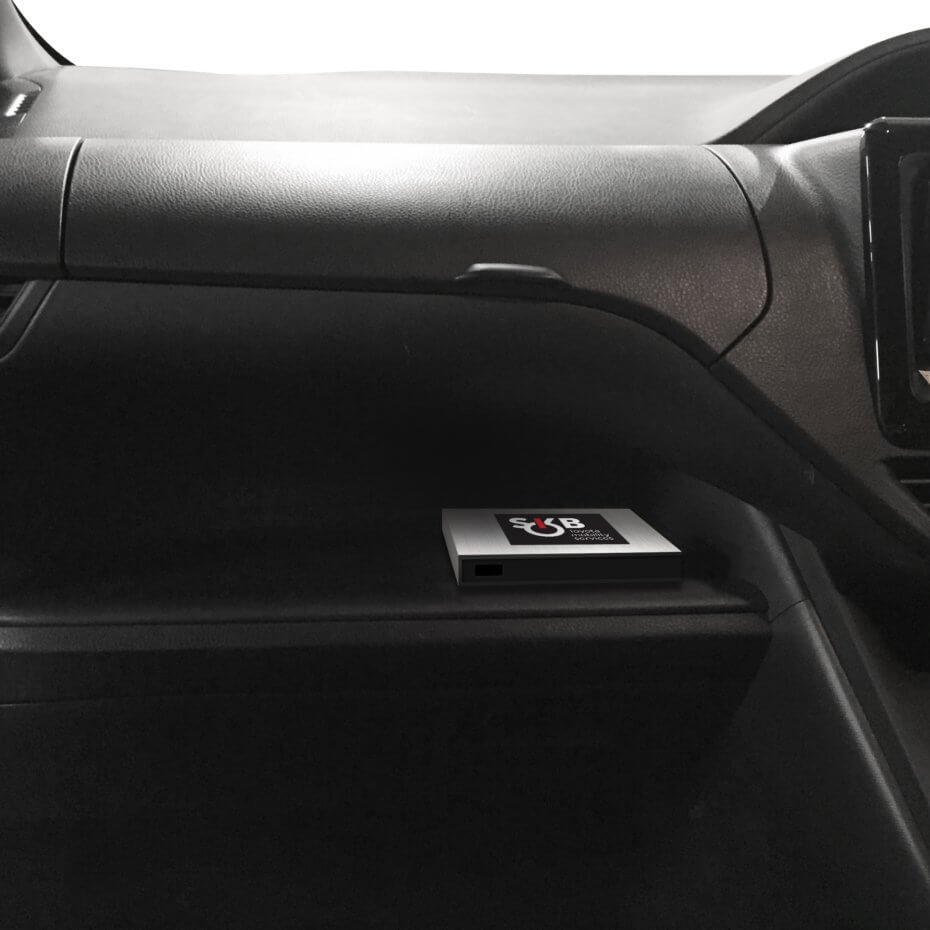 Toyota has announced that it will establish a Mobility Services Platform (MSPF) to collaborate with various service providers, as well as telematics insurance. In order to enhance MSPF-based car-sharing, the Japanese car maker has developed the Smart Key Box (SKB) which lets people use smartphones to access and start up a car.

The SKB can be placed in a vehicle without modification. Car-sharing users can lock and unlock doors, and start the engine with their smartphone. This will offer easy car sharing and will aggregate Toyota's individual business functions, such as vehicle management systems and leasing programs.
A smartphone application will receive codes to access the SKB device, which the assigned vehicle owner has placed in the vehicle. When the smartphone is brought near the vehicle, the codes are authenticated with the SKB through Bluetooth Low Energy (BLE) communications, and the user can operate the key with the smartphone, similar to regular smart key operation. The time and period when the user can access the SKB is set and managed by the TSC, based on the vehicle reservation. Toyota has teamed up with car-sharing company Getaround to test the SKB system in the US. The pilot program will start in January 2017 in San Francisco.
Shigeki Tomoyama, President of Toyota's in-house Connected Company said,
As a mobility service platform provider, by collaborating with various companies and services, we would like to help create a new mobility society in order to offer safer and more convenient mobility to our customers.
Toyota will consider using the MSPF for other mobility services in Japan, like unmanned rent-a-car businesses.