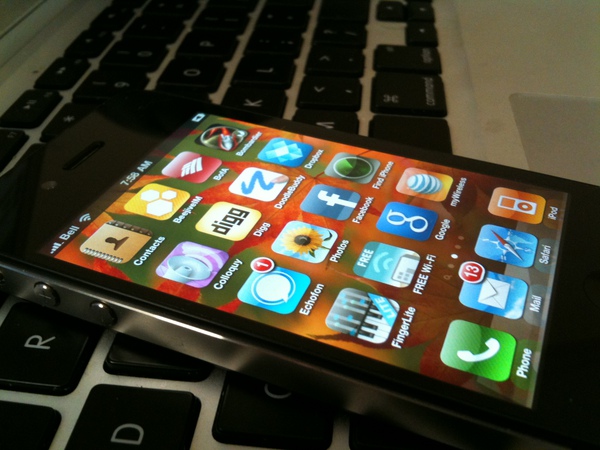 Looks like Planetbeing has managed to perform a carrier unlock on the Apple iPhone 4 and it might be the first ever software unlocked iPhone
He had tweeted that
My soft-unlocked iPhone 4 (in Canada). I'll have video in a couple of hours once I can top-up the SIM.
We have no idea if this is legit as no code or instructions are available but all we know is that the if you are using a carrier locked iPhone 4 like the one from AT&T you might soon be able to use any SIM card with it.
Can't wait for the unlock to be released ? You can grab a officially unlocked iPhone from Apple.