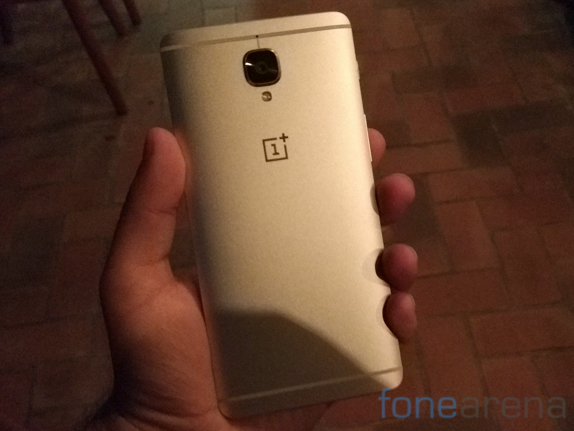 OnePlus started rolling out the Soft Gold version of the OnePlus 3 smartphone in the US, Europe, Hong Kong and Canada recently. Earlier this month it confirmed that the new variant will launch in India in the first week of October. Now the company has confirmed that it will launch on October 1st, along with Amazon's Great Indian Festival.
[HTML1]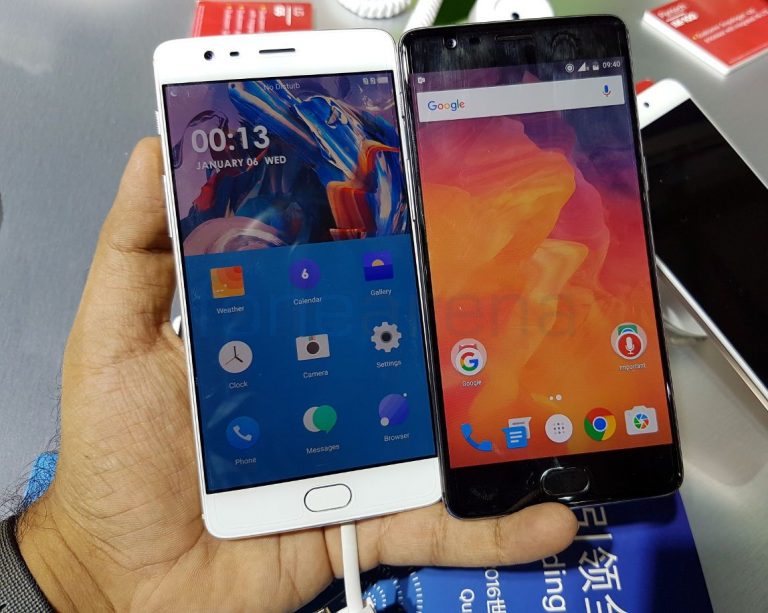 The front fascia of the phone has white finish instead of the black front of the graphite variant. On the back and you'll notice that the gold finish is very subtle unlike the garish gold colors we have seen on a number of phones.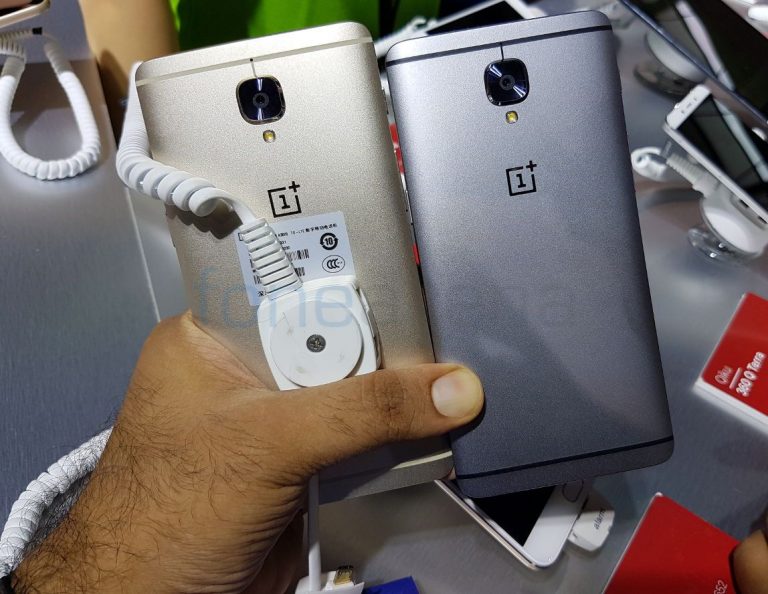 Apart from the color, the hardware is exactly the same internally as the Graphite version and there's not much to differentiate them.
We went hands-on with the Soft Gold version of the smartphone recently at the MWC Asia in Shanghai. Check out the video below, also check out the photo gallery.
The OnePlus 3 Soft Gold version will cost Rs. 27,999, same as the graphite variant. There might be some offers for the phone during the sale.