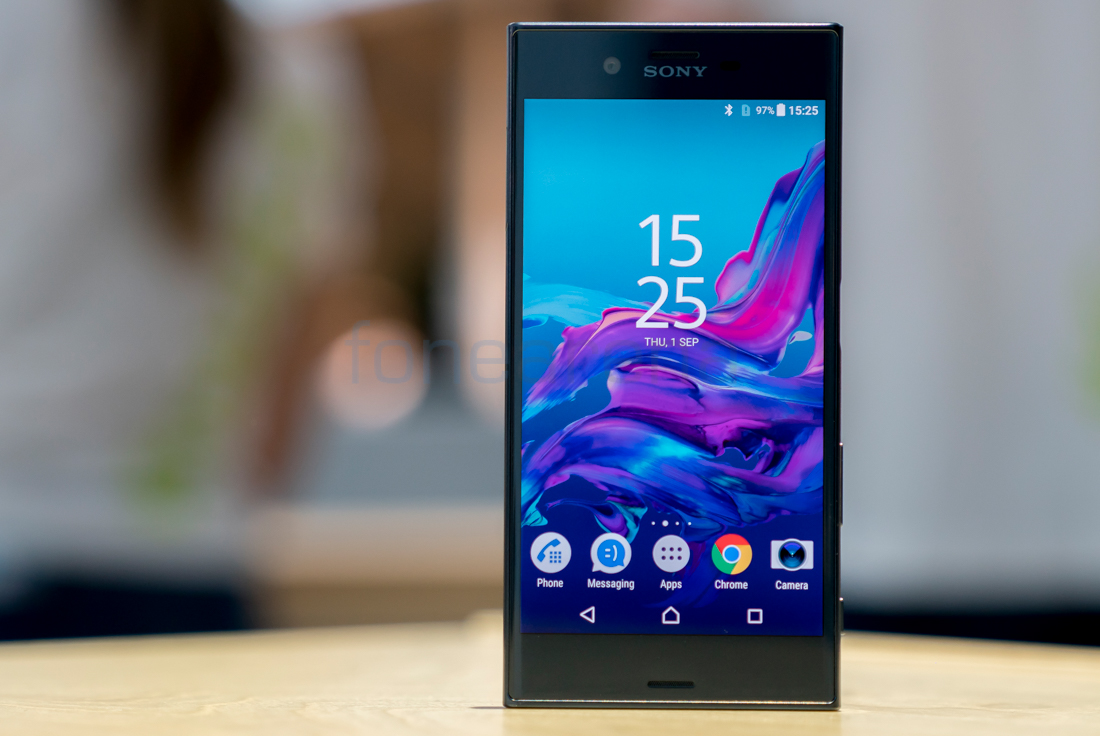 Sony had confirmed last month that it will roll out Android Nougat 7.0 update for Xperia X and Z5 series however it had not mentioned the exact schedule for the update. Now, the company has accidentally revealed the timeline for the rollout of the Android Nougat for Xperia devices at its Slovakia press conference.
Sony will first roll out the Nougat update to Xperia XZ and X Performance in October 2016 while Xperia X and Xperia X compact will receive the update around November. The Xperia Z5 series, Xperia Z3+, and Xperia Z4 Tablet will be getting the update around December. Finally, Xperia XA and XA Ultra will receive the updated in 'early 2017'.
The list of devices mentioned at the press conference includes all devices that were listed by the company earlier.