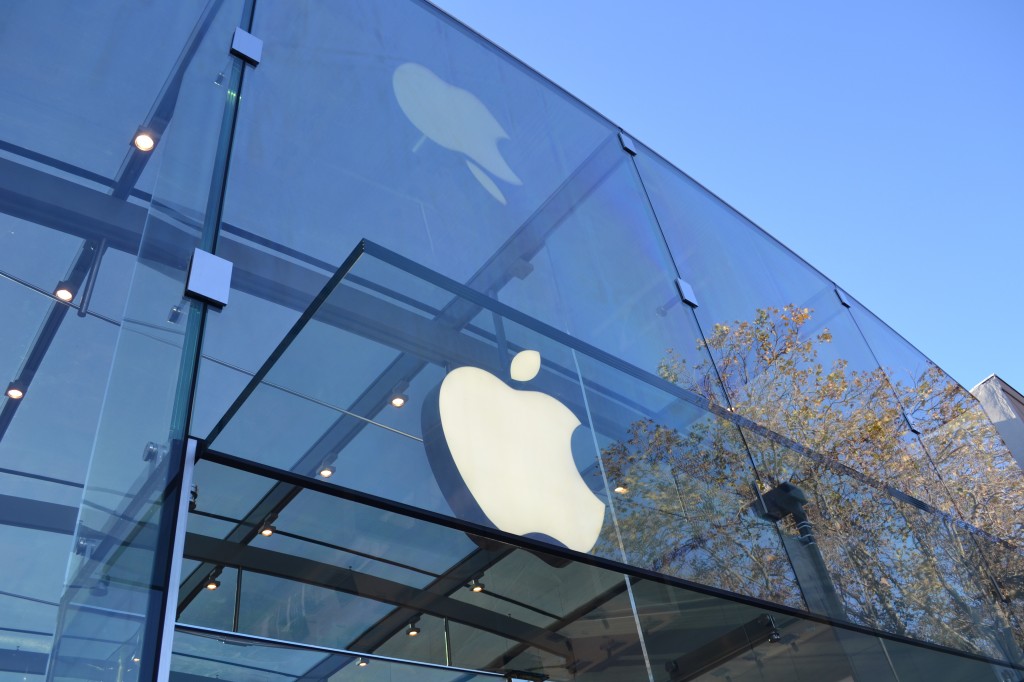 Apple is reportedly working on an Amazon Echo-like smart-home device based on the Siri voice assistant, notes Bloomberg.
Citing people familiar with the matter, the report claims that the project had started more than two years ago, and the prototype is now being tested.
Apple's Echo-rival will also be voice-activated smart home speaker with similar functionality as the Amazon Echo, but it will be more intelligent, adds report. The device can have more advanced microphone and speaker technology. Furthermore, some of the prototypes in testing included built-in cameras capable of facial recognition, and may able to distinguish between another person.
There is no official statement from Apple as yet, neither do we see the Cupertino giant commenting about it in near future. But this might me one of the big things in Apple's portfolio next year, when the company will celebrate its 10th anniversary. So until then, we'll have to take these all rumours with a pinch of salt.