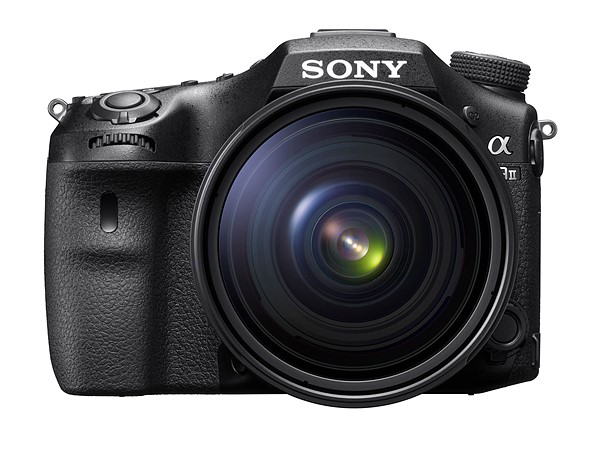 Sony has just taken its wraps off of the A99 II SLT that succeeds the A99. It has a full frame 42.4 Megapixel sensor along with a capability of shooting 12 photos per second.
The camera marks the 10th anniversary of the Alpha lineup from Sony. While Sony has been doing wonders recently in the mirrorless lineup, it has been a while since they released a DSLR or what they call SLT.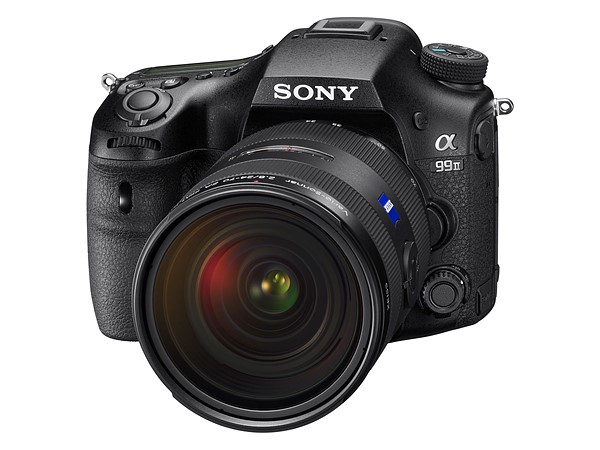 It incorporates many of the features from the A7 lineup and in fact has the same 42.4 Megapixel high resolution sensor as the A7r ii and a 5 axis image stabilization from them as well.
It won't be a proper brother to the A7 series without 4K video recording support and luckily the A99 II becomes the first DSLR to incorporate 4K recording on a Sony DSLR.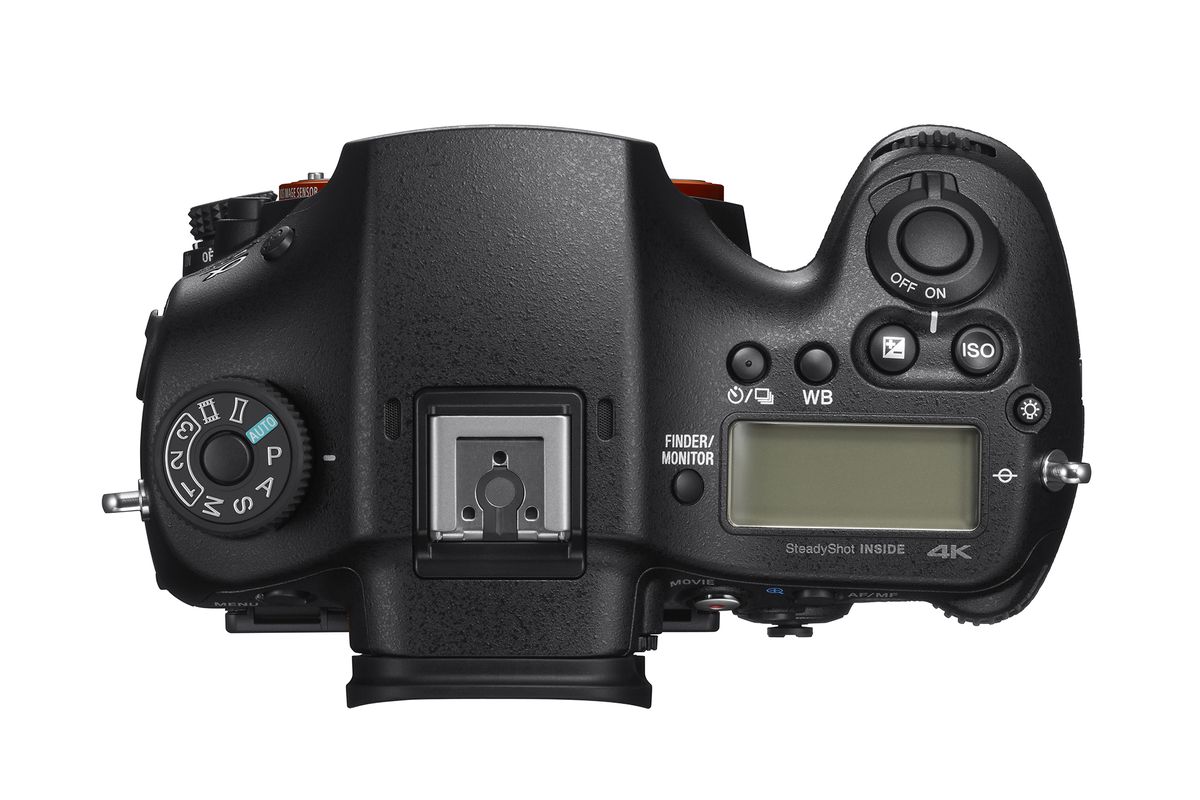 It can capture upto 12 frames a second and 8 frames in live view mode. That puts it in the same league as high end professional DSLRs such as the Canon 1DX Mark II and the Nikon D5.
The body is made of a magnesium alloy that is around 8 percent smaller along with a new grip that incorporates 2 SD card slots. The OLED viewfinder has a resolution of 1024×768 pixels and the camera is both dust and water resistant. The screen at the back is a 3″ one without touchscreen abilities.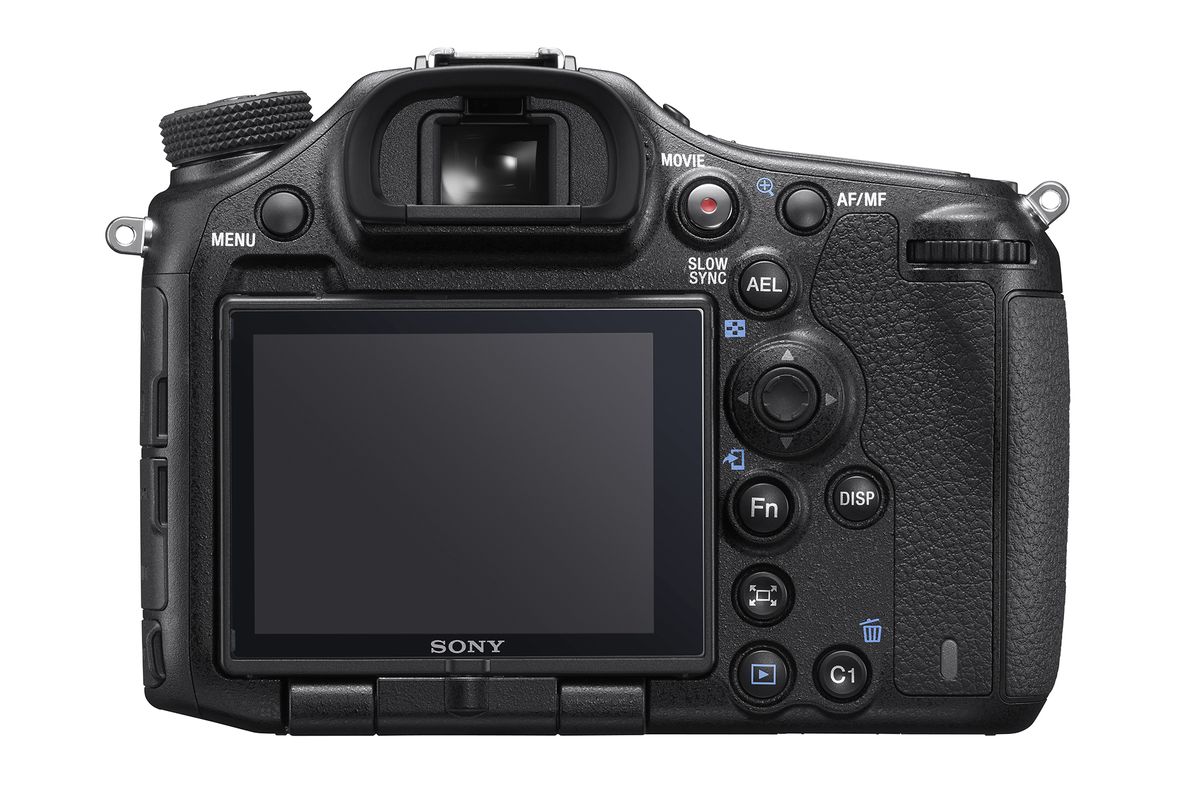 You can expect the A99 II to hit the stores in November at an expected price of US$ 3200 (Around 3600 Euros and Rs 2,14,480)