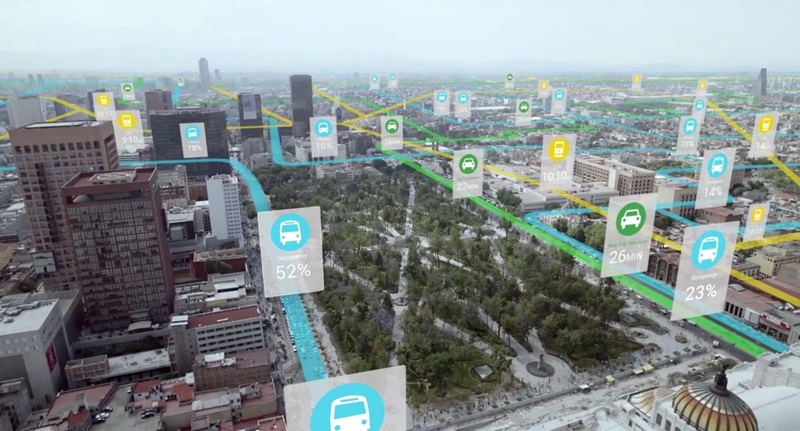 Google has scooped up location based analytics startup Urban Engines. The company will integrate Urban Engines tech into Maps.
As a result of the acquisition, Urban Engines team will join Google Maps team. Currently, it is not known exactly how will use Urban Engines analytics for improving Maps.
Urban Engines posted in a blog,
Urban Engines is now a part of the Google Maps team! Location analytics is an important focus for both Urban Engines and Google, and we're excited to combine forces to help organizations better understand how the world moves.
Founded in 2014, Urban Engines focuses on urban planning and helps governments and organizations for improved transport. Another area where Urban Engines focus is on solving traffic congestion issues and enhance day to day user commute. The startup claims it has analyzed "billions of trips" and improved "lives of million commuters".