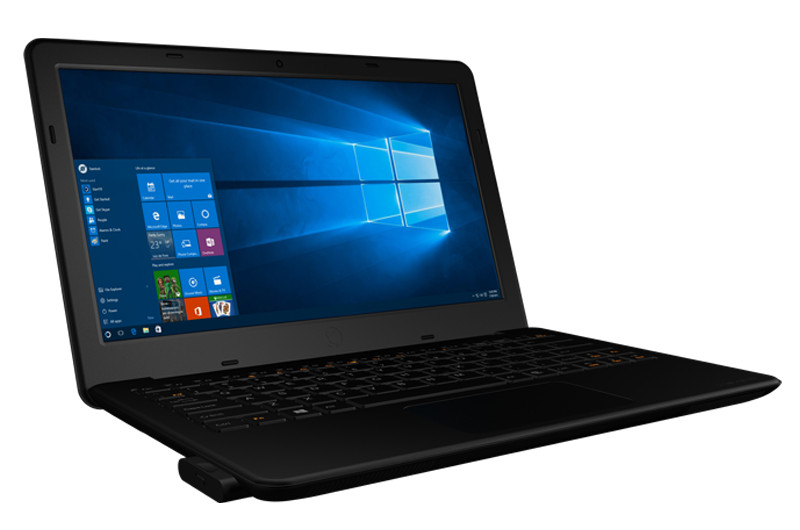 Infocus has introduced Kangaroo Notebook, which is a modular laptop PC that comes with a lightweight laptop dock and two mobile PCs running  Windows 10. The two Windows 10 CPUs lets you easily separate storage space and doesn't degrade the performance caused by having multiple user accounts on one PC.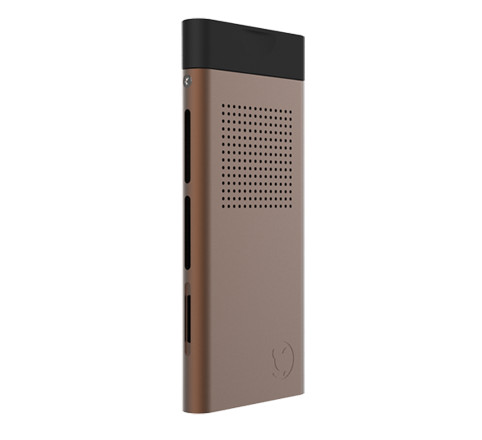 The computing modules create separate PC experiences that are entirely independent from each other but delivered in one lightweight HD laptop dock that has a 11.6-inch (1,366 x 768 pixels) display, full keyboard, Synaptics Clickpad, battery, webcam, USB 2.0 and 3.0 ports, SD card reader, 3.5mm audio jack, microphone and speakers.
Each swappable computing modules have 2GB of RAM, 32GB of eMMC storage, and an Intel Z8350 Cherrytrail CPU. These also have Bluetooth 4.2 LE and WiFi 802.11ac. These use a proprietary connector to connect to the laptop dock.
"The Kangaroo Notebook is the ideal solution for individuals who want a customized yet secure PC experience with the ability to decide which information is securely stored on each of the Kangaroo Mini computing modules," said Infocus.
The Kangaroo Notebook will be available at an introductory price of US$299.99 (Rs. 20120 approx.) on Newegg.com and will start shipping in mid-October.
Commenting on the modular Kangaroo Notebook, Ben Chu, head of Kangaroo sales, said:
With Kangaroo Notebook, we put the power to create private, individualized computing experiences directly into the hands of our customers.The modular design of this new mobile computing bundle gives our customers a different level of flexibility and control over how they want to manage personal computing, particularly in the home.