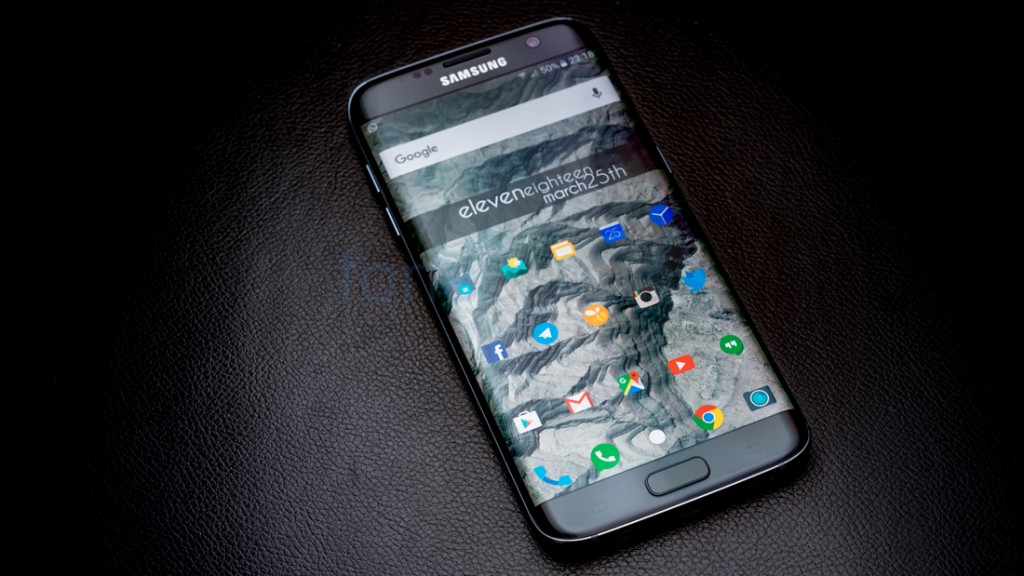 Samsung first introduced the edge feature with the Galaxy Note Edge and a double edged feature with the S6 edge. Since then, they have announced an Edge variant alongside a flat screen variant up until the Note7. Now, it seems that the Galaxy S8 might not come with a flat screen variant either.
The Galaxy Note Edge was essentially a Not 4 with a secondary curved display added to its right side. The S6 edge was exactly the same as the S6 but with a dual curved display and a 50 mAh larger battery.
However, when Samsung introduced the Note5, they had to make do with a flat display even though it had a curved back. In case you wanted a curved display, users had to get the S6 edge+ which featured a dual curved display of the same size but had to forego the S Pen feature of the Note5.
The Note7 on the other hand comes with a dual curved display variant alone and there is no flat screen variant this time either. Samsung also simplified the S series lineup by having 2 models instead of 3 like last year.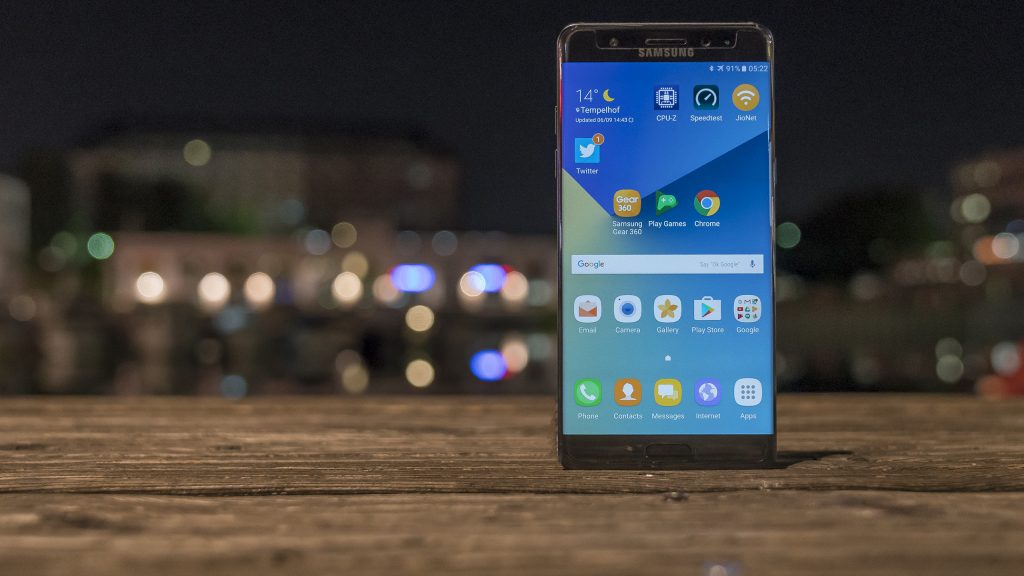 It seems that they will be simplifying the S series lineup even further by launching just a curved variant like they did with the Note7 this year. The main reason for this could be the ever increasing demand for the curved screen variant.
However, we aren't sure whether removing the flat screen variant completely is a good idea since there are several people who prefer the regular variant. But reducing it to just the curved variant might actually force customers to go for the curved screen variant in case the rest of the features and specifications are tempting.
It will also allow Samsung to divert most of the production capacity to the curved screen variant since the demand has been more than the supply so far. One thing that still remains uncertain is what the screen size of the S8 will be in case there is only one variant. Let's wait and see what happens.