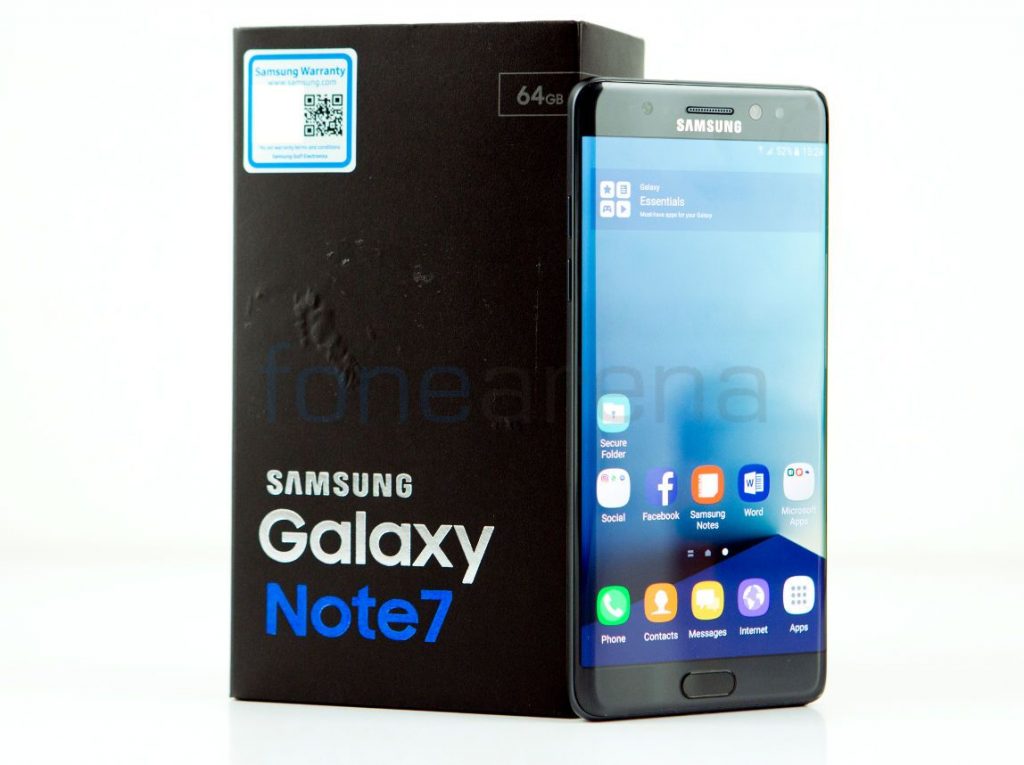 A few days ago, it was rumoured that the FAA  (Federal Aviation Administration) may ban passengers from carrying the Samsung Galaxy Note7 on board flights. However, while a ban didn't happen, they have released a few guidelines for the passengers carrying the Note7 on board a flight.
FAA has asked passengers to not use the Galaxy Note7 nor charge it while they are on-board a flight for safety reasons. It makes sense too considering the fact that almost every case concerning the combustion of the Note7 has happened while the device was charging.
That means that the issue is related to the Note7 not being able to cut off or restrict the amount of power entering the smartphone and battery. Similarly, they have also asked passengers to not put the handset in any checked in baggage since there is a chance that friction or physical damage can lead to combustion as well. Here is the official statement:
"In light of recent incidents and concerns raised by Samsung about its Galaxy Note 7 devices, the Federal Aviation Administration strongly advises passengers not to turn on or charge these devices on board aircraft and not to stow them in any checked baggage."
I personally carried the Note7 too along with other phones on my way from Berlin to Bangalore and I followed similar guidelines too that were self imposed.
Also do check out our post on how to make sure whether your Samsung Galaxy Note7 is safe or not.