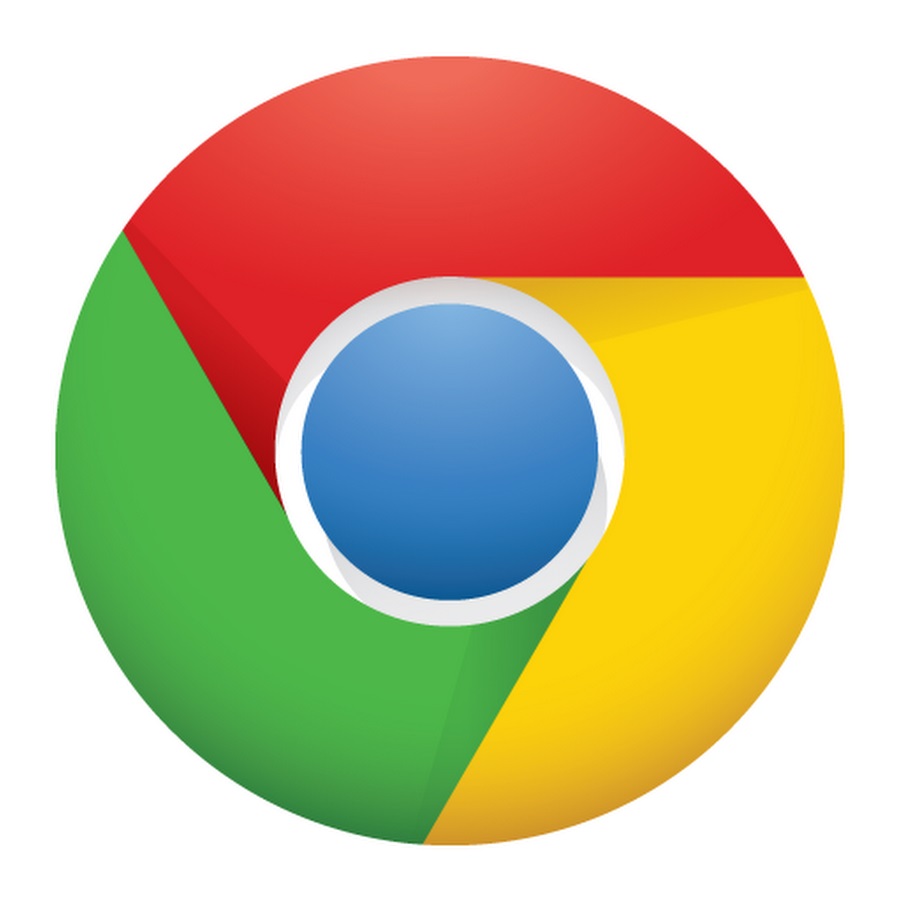 Google has released new version of Chrome which receives new payment features and performance improvements. Chrome 53 now gets support for Android Pay mobile payment service.
With the latest update, Google adds support for the PaymentRequest web standard which brings faster checkouts with a single tap. Google says that the update brings battery improvements for your device as Chrome now uses less battery for sites that people visit the most. The latest version of Chrome for Android is 15% faster than before, claims Google. For example, Chrome for Windows lets you watch more video on sites like Vimeo, Facebook and YouTube than it did a year ago. The company claims Chrome for Mac now uses 33 percent less power for videos, images, page scrolling and more.
Last month, Chrome announced that it will block all flash content from September and it will set HTML5 to default on Chrome 55 for games and videos by December.