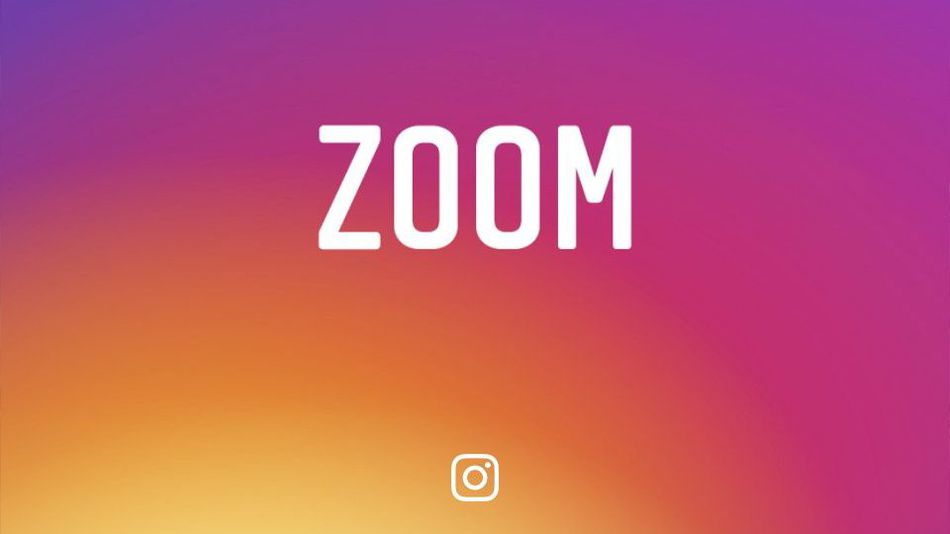 Instagram has finally rolled out 'Pinch to Zoom' feature for its iOS app. AS the name suggests it will let users pinch-to-zoom on images and videos.
You can pinch on your and other users photos or videos and the ones that show up in the 'Explore' section of the app. At the time of zooming on either a photo or a video, a lightbox effect surfaces and the image pops out of the original frame.
Instagram said in a blog post,
Over the past six months, you've seen many exciting changes come to Instagram, from a new icon to longer videos and even a new way to share everyday moments with Instagram Stories. And as things change, we're still focused on improving the core parts of Instagram.
The feature is only available on iOS for now, but an Android update is in the works.