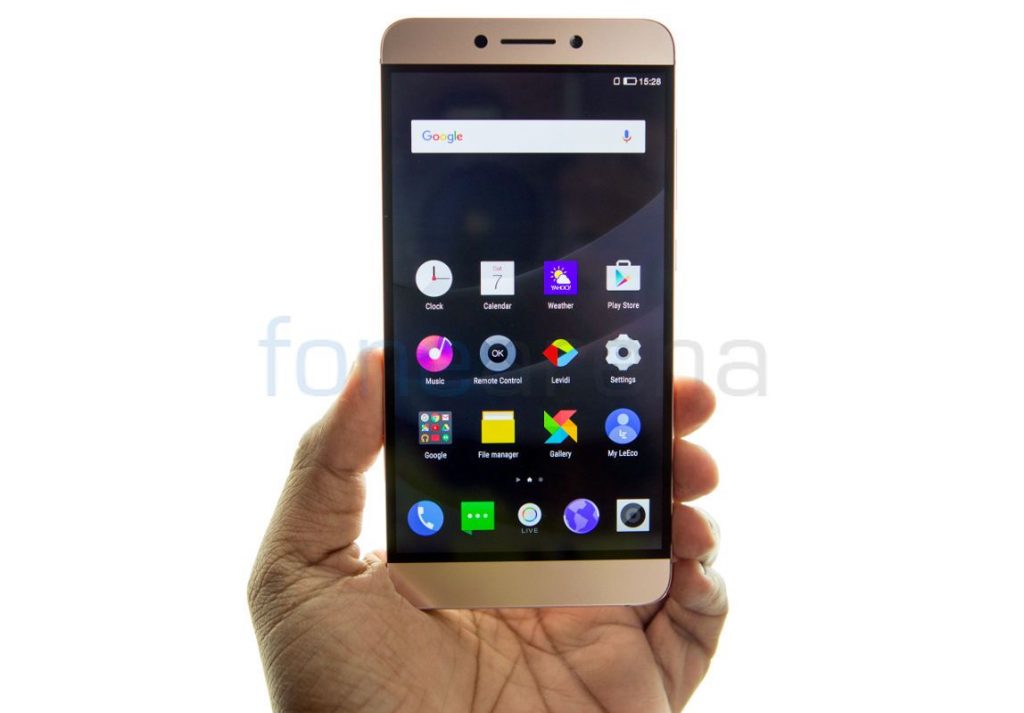 LeEco launched its Super3 4K TV series in India earlier this month. These TVs come with LeEco Membership for 2 years worth Rs 9,800. Now LeEco has announced that LeEco smartphone and Super TV users can extend the membership by 2 more years, even though its smartphones come only with 1 year  LeEco Membership.
Till now the LeEco membership were being claimed only once and only through one hardware. After this extension, once a consumer claims the membership through one hardware device, he/she can successfully claim the membership again for a second time through another hardware device.
After claiming the membership through both the devices, it will be increased to 3 (1+2) years i.e. consumers can claim membership on two hardware screens and club it together. LeEco Super3 TVs also come with 2 years of comprehensive warranty and 4 years panel warranty.
LeEco membership is a unique program offered by the company, through which users will get access to choose from a vast content library of 2000+ movies, 100+ live TV channels and 1.9 million songs with lossless audio to LeEco's subscribers. Over and above this, multiple benefits can be availed by subscribers from a wide array of service providers that LeEco has tied up with.