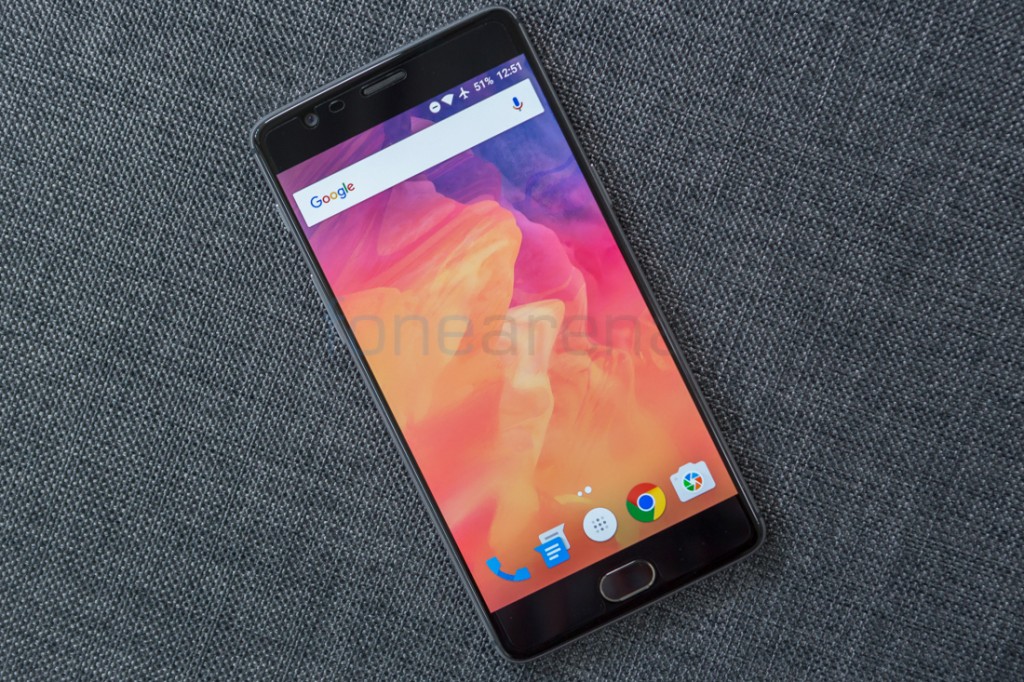 OnePlus introduced its flagship OnePlus 3 smartphone back in June without invites. Now OnePlus co-founder Carl Pei has announced that the company will stop sales of the phone for a month in several countries in Europe and in Hong Kong. This move is to replenish its inventory in these countries.
OnePlus says that sales in these regions have been way better than what it expected. It is working hard to secure more stocks before it goes on sale again.
OnePlus 3 sales will be paused from August 9th 0:00 (CEST) till September 12th 23:59 (CEST) in Austria, Belgium, Bulgaria, Croatia, Cyprus, Czech Republic, Estonia, France, Greece, Hungary, Ireland, Italy, Latvia, Lithuania, Luxembourg, Malta, Netherlands, Poland, Portugal, Romania, Slovakia, Slovenia and Spain in Europe and in Hong Kong.
Those who have already ordered will get the device since this only applies for new orders from August 9th. If the phone goes out of stock within that, it will be offering an in-stock notification service where users can sign up with email address to be notified when it is back in stock.