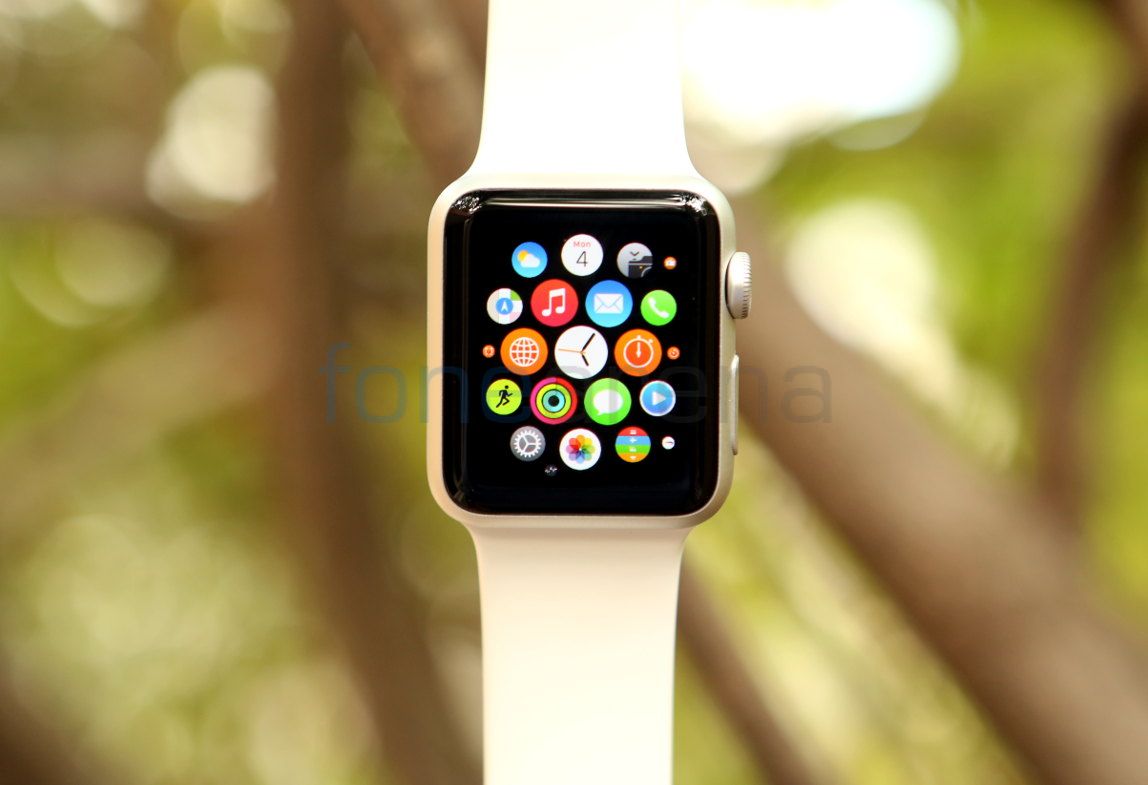 Apple is said to make an important change in the display of its next generation watch. A new report from Digitimes says Apple Watch 2 will sport a thinner display.
Apple will use One Glass Solution" (OGS) display technology instead of Glass on Glass (G/G) technology, said Digitimes citing supplier TPK Holding. The OGS decreases the thickness of the display by getting rid of one of the layers of glass from the touch screen stack. The current Apple Watch uses Glass on Glass solution. According to TPK Holding, production of the OGS panels for the second-generation Apple Watch has seen some unexpected technical issues, resulting in low yield rates.
Last week, a different report from Digitimes stated that Apple is planning to replace the OLED panels it currently uses on the Apple Watch with Micro LED technology sometime next year.
Previous reports has stated that Apple Watch 2 would come with standalone LTE cellular connectivity and maybe a built-in GPS. Apple is expected to announce the next generation Apple Watch in September along with the new iPhone.