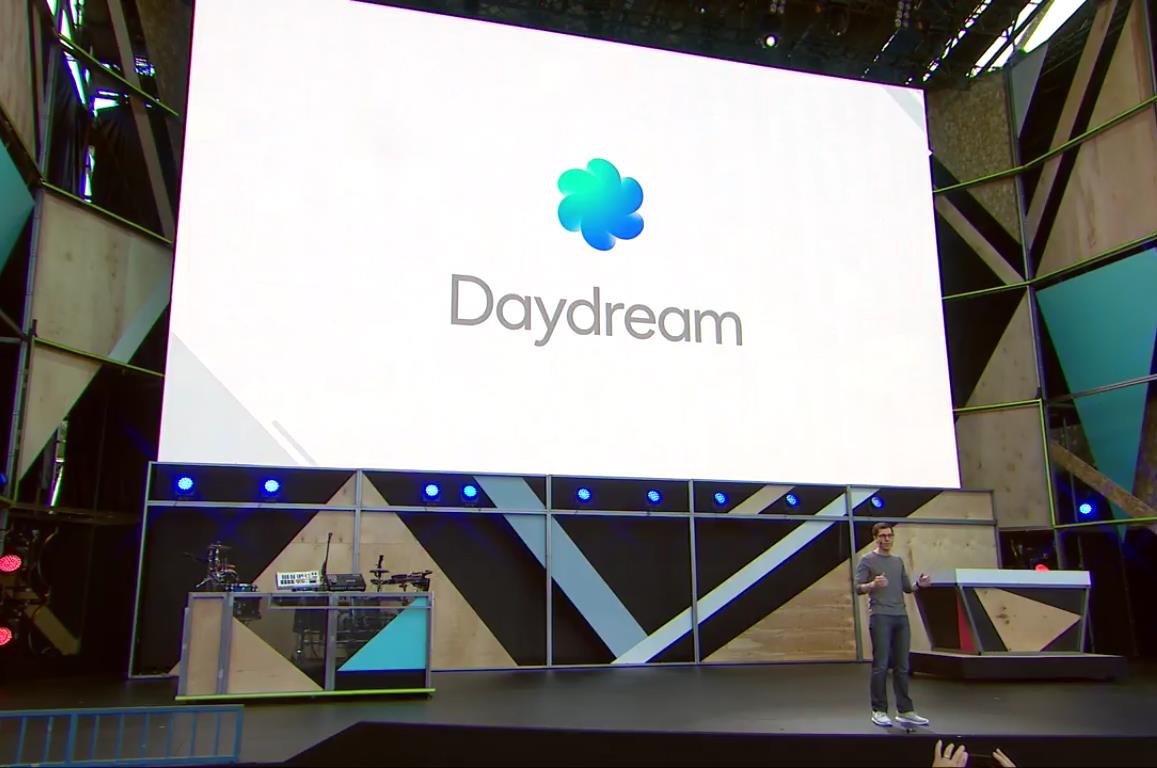 Google has hired Matt Apfel, a former VP of content strategy for Samsung VR. He will now be a part of the Google VR team. 
However, Matt Apfel's exact role and title at Google is not known as of now. During his time at Samsung, Apfel was involved in the content acquisition for Samsung's Milk VR service.
The latest appointment from Google comes at a time when the company is tipped to be working on a standalone VR/AR headset that will not require the use of a mobile phone or computer to function. Google was expected to be announce a standalone virtual reality (VR) headset at the I/O in May but it didn't happen.
At the I/O conference in May Google announced Daydream platform for high-quality VR experience. Daydream aims to implement native virtual reality capabilities within the Android operating system. Google had introduced its first Cardboard viewer last year that lets smartphone users experience VR at an affordable cost.