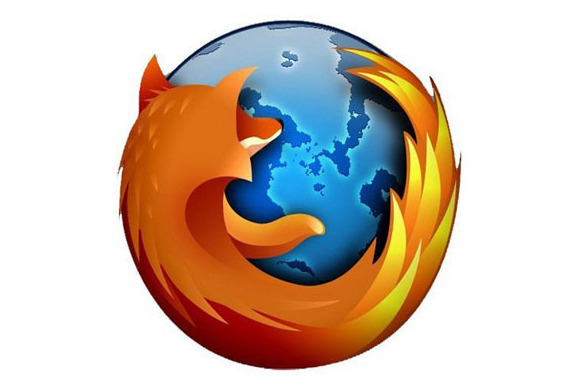 Mozilla is following Google and Microsoft to block Flash content for the web. The company is taking down support for Flash content for its Firefox browser.
Mozilla will block Flash content from August and then keep it off by default starting 2017. The move comes as it aims to bring enhanced security, improved battery life, faster page load, and better browser responsiveness for Firefox users. Mozilla also claims blocking certain Flash content will result in reductions in hangs and crashes by up to 10 percent. Firefox will continue this trend by blocking specific Flash content invisible to users. The company says Firefox plugin crashes dropped when both YouTube and Facebook switched from Flash video as default to HTML5.
Mozilla has also advised websites that currently use Flash or Silverlight for video or games to plan on adopting HTML technologies as soon as possible.
Going forward, Mozilla says from 2017 it would adopt a new click-to-activate policy that will require users to approve the use of Flash for any content on a page.