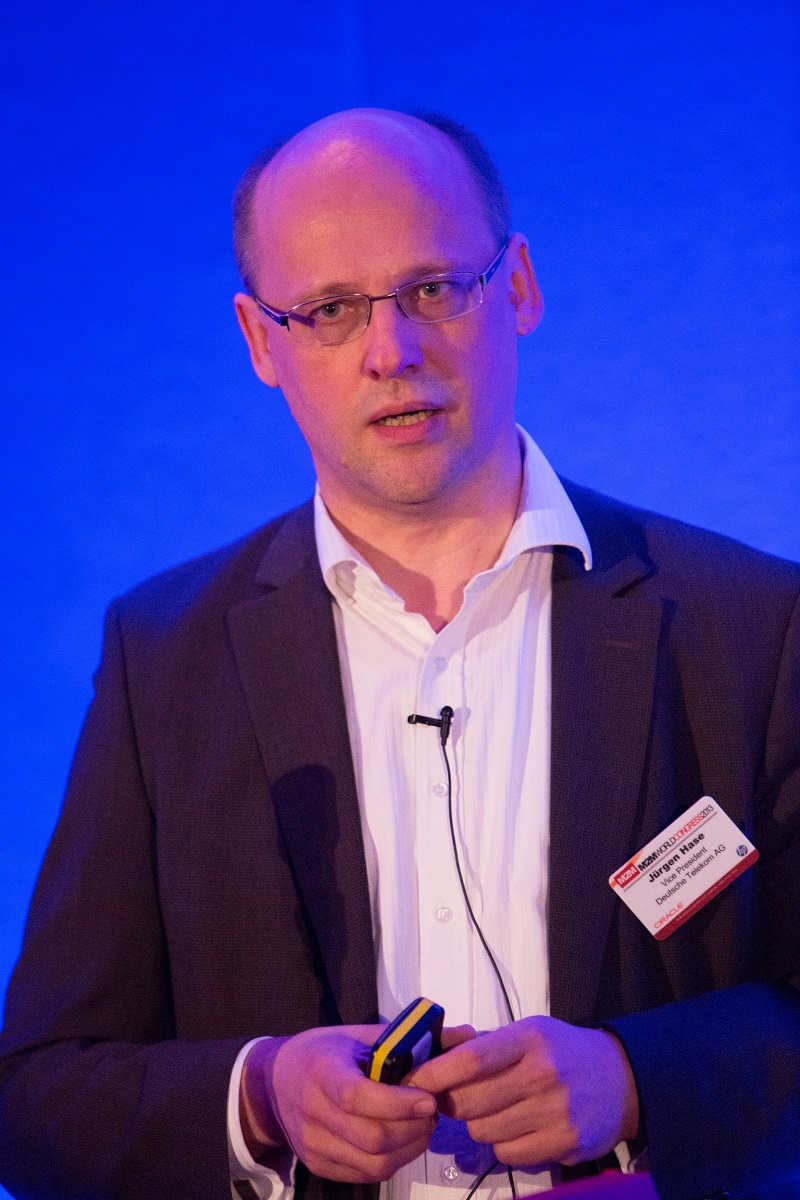 Reliance Group has appointed Juergen Hase as CEO for IoT Business. He will be based out of Reliance Group's new HQ at Reliance Centre in Santacruz, Mumbai, reporting to Group Managing Director, Amitabh Jhunjhunwala.
Juergen has experience of over 25 years in the global telecommunications industry to develop, implement and execute new businesses in different global markets. Prior to joining Reliance, he was working as Director IoT / M2M in Ooredoo at the Group level, based in Qatar, responsible for implementing the IoT business for Ooredoo in the Middle East, North Africa and South Asia, in multiple vertical segments like Automotive, Telematics, Smart Cities, Healthcare, Insurance, and Energy.
Reliance Communications had announced IoT partnership with Jasper (which was subsequently acquired by Cisco) in August last year.