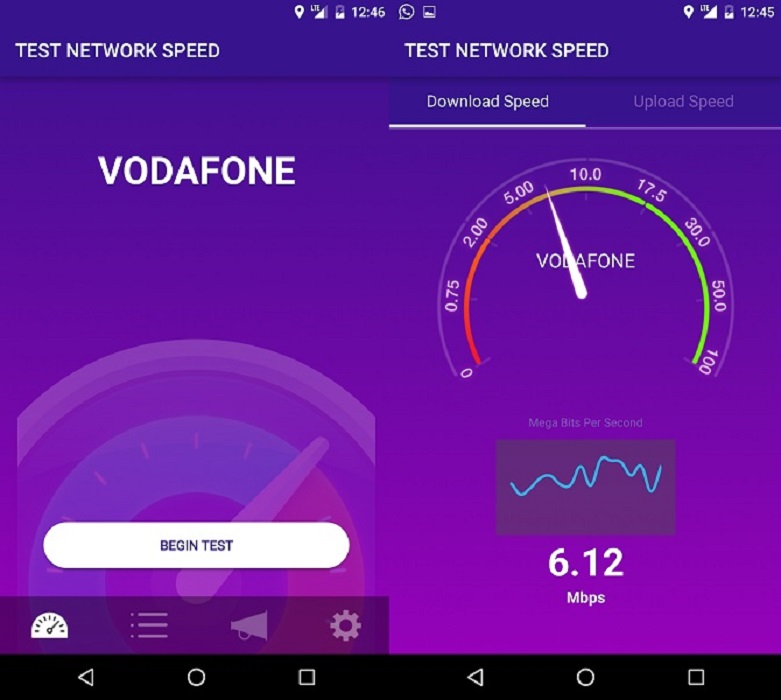 The Telecom Regulatory Authority of India (TRAI) has launched a new mobile app that allows you to measure your internet speed and send results to the authority.
Dubbed as MySpeed, the app works similar to any speed test app and lets you check the speed of internet connection on their smartphones. The application captures and sends coverage, data speed and other network information along with device and location of the tests. You can even do speed test for your broadband's WiFi speed.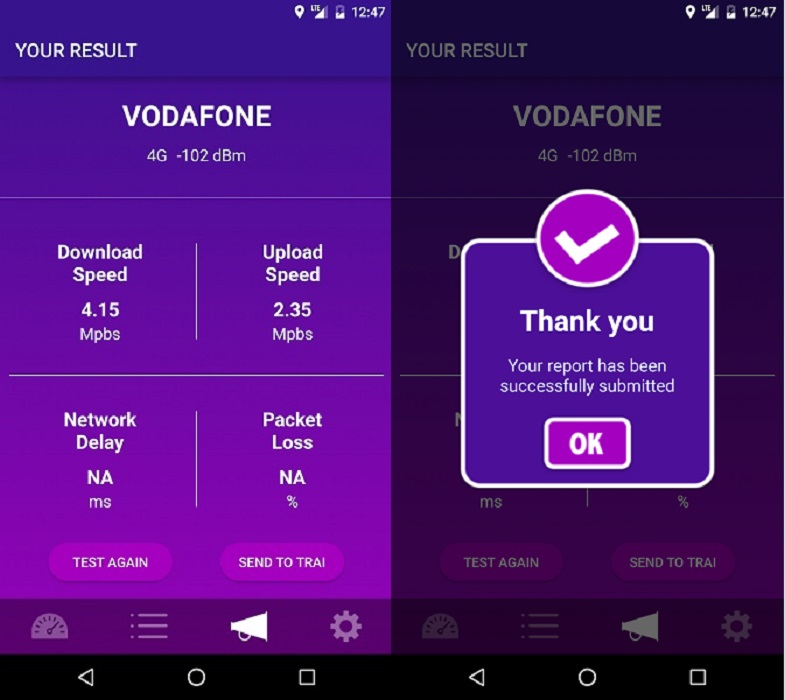 The app is smooth and UI also feels responsive. Similar to any speed test app, you will have to begin the test and the app will show your download and upload speed. After completing the test, you can either test again or tap the 'Send to TRAI' button to send your speed test. The app says it does not send any personal user information and all results are reported anonymously. It must be noted that sending a report to TRAI does not constitute a complaint.
The MySpeed app is available as a free download from Google Play Store.