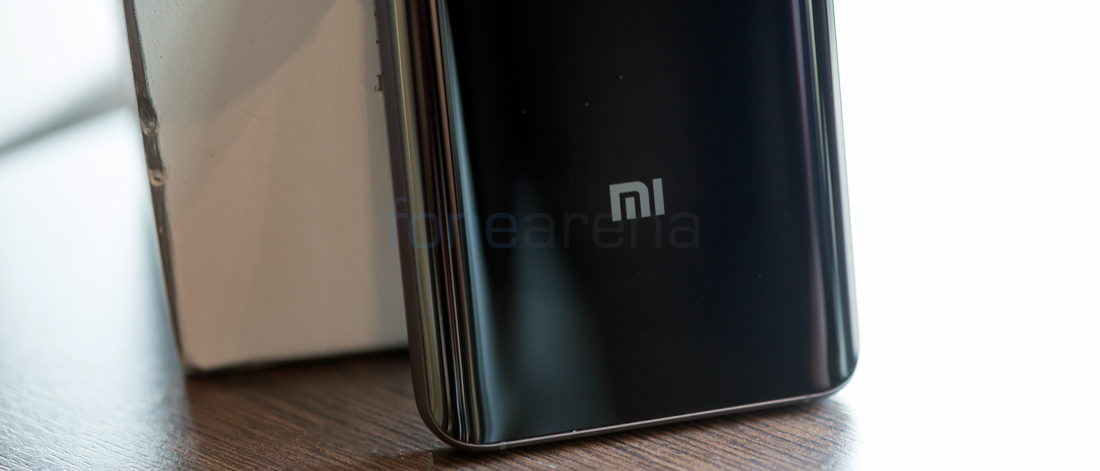 Xiaomi along with Foxconn is in talks with a couple of state governments to set up handset manufacturing plants in India, according to a latest report from the Economic Times. The move comes from the Chinese smartphone manufacturer to boost production in order to keep up with the growing demand.
Manu Jain, India head at Xiaomi, told ET,
We are looking to expand capacity and set up more lines and plants. We are proactively looking at it and are working with our partner Foxconn. Currently, discussions are on with different governments. We have also been increasing the capacity at the existing plant.
Last year, Xiaomi had teamed up with Foxconn to launch its first Make in India phone, the Redmi 2 Prime which was manufactured at its Sri City facility in Andhra Pradesh.
Just yesterday, Xiaomi launched its phablet Mi Max in India. As per the report, the first batch of Mi Max smartphones will be imported from China with domestic production beginning around mid-July.
Xiaomi had applied to Department of Industrial Policy and Promotion (DIPP) for opening single brand retail stores in India in March. In May, the government put companies proposal on hold as it needed more documentations. At the time of applying for the license to open single brand retail store, Xiaomi had stated that it should be exempted from the 30% sourcing norm for a range of products, including Wi-Fi amplifiers, Bluetooth speakers and power banks. The company had applied under the category of "state-of the art" technology.
However, last month, Xiaomi withdrew the request for exemption over 30% local sourcing norm. Last month, government relaxed FDI policy by giving a three-year exemption from local sourcing to foreign players in single-brand retail and a further five-year relaxation for 'state-of-art' and 'cutting-edge' technology.
Xiaomi India Head Manu Kumar Jain told PTI.
We are manufacturing 75 per cent of devices that we sell in India locally. From that perspective, we don't need any kind of exemption. Our application is still under the purview of the government. We probably will be able to know about it in some time and then share more details