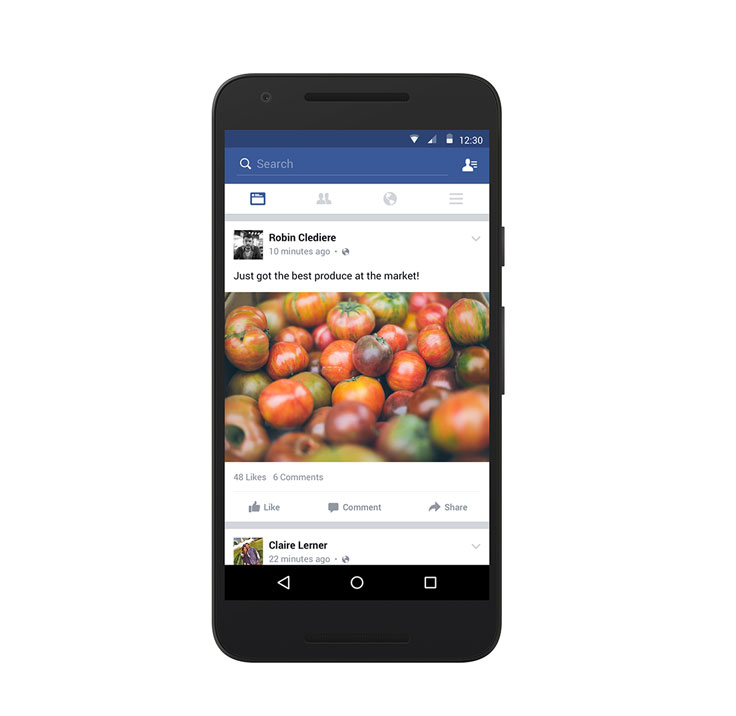 Facebook has yet again tweaked its News Feed algorithm to surface posts from your friends and family. The social network will now show things such as photos, videos, status updates or links, will be higher up in your News Feed.
Facebook Lars Backstrom, Engineering Director said in a blog post,
Overall, we anticipate that this update may cause reach and referral traffic to decline for some Pages. The specific impact on your Page's distribution and other metrics may vary depending on the composition of your audience.
Facebook says that the News Feed algorithm change comes as it wants to encourage people to share more on the platform, so they're going to do that by showing you more of what your friends and family are sharing.
Adam Mosseri, VP, Product Management, News Feed said in a blog post,
Our success is built on getting people the stories that matter to them most. If you could look through thousands of stories every day and choose the 10 that were most important to you, which would they be? The answer should be your News Feed. It is subjective, personal, and unique — and defines the spirit of what we hope to achieve.
The social network had changed the NewsFeed algorithm in April this year to focus on articles. Facebook said that the latest tweaks in News Feed will be rolling out "over the coming weeks.