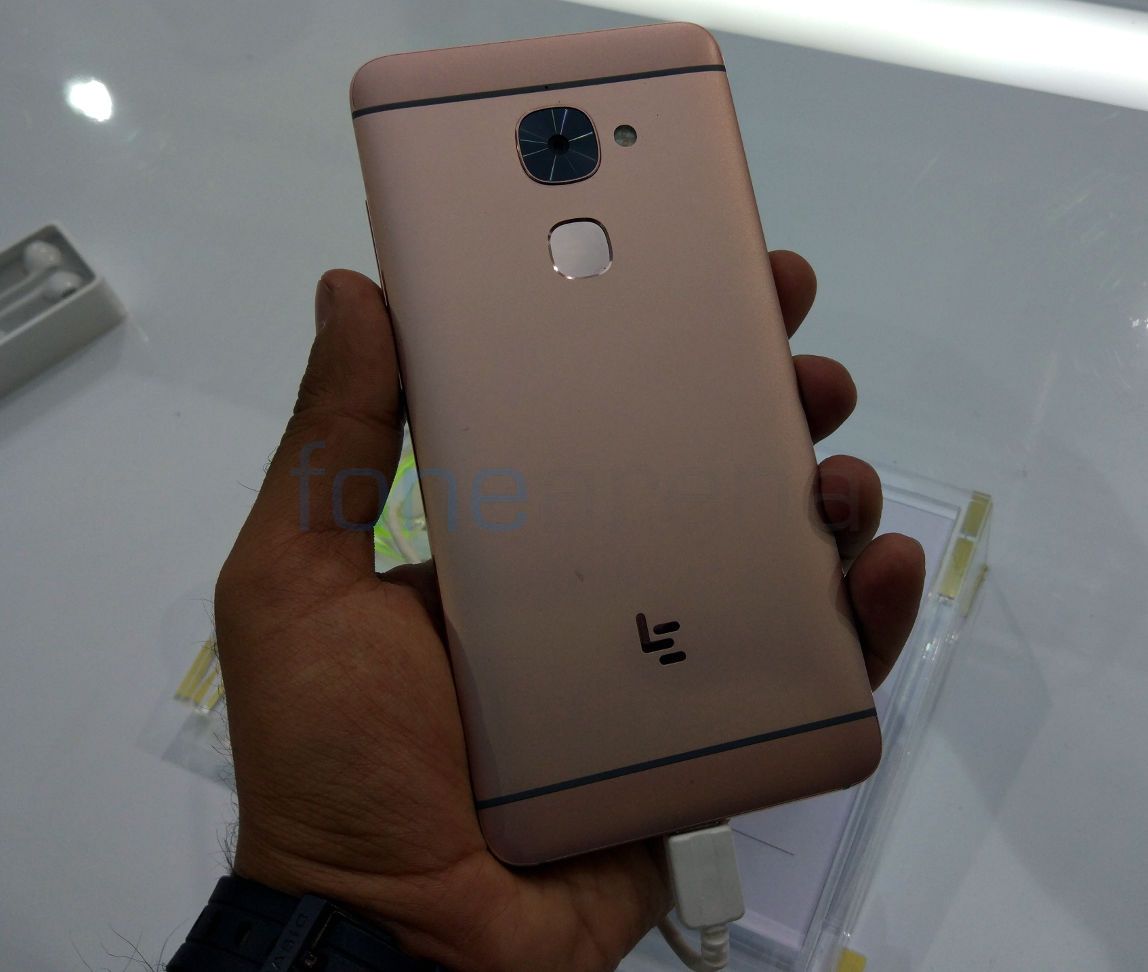 LeEco today announced that its LeMall e-commerce platform has received over 1 Lakh registrations ahead of its first flash sale on June 28, 2016.
LeEco launched the Le 2 and Le Max 2 smartphones in India earlier this month for Rs. 11,999 and Rs. 22,999, respectively. These phones also come with Free Type-C CDLA earphones worth Rs. 1990 for those who purchases these phones in the first sale.
Registrations for the Le 2 and Le Max2 started earlier this week and will close at 11 AM and 1 PM of June 28, 2016 respectively. The Flash Sale for Le 2 and Le Max2 will start at 12 noon and 2 PM on June 28, respectively. Theses phones will go on sale on Flipkart.
LeMall in India also sells Bluetooth Headphones, Bluetooth Speakers, Reverse In-Ear Headphones, All-Metal Earphones, Type-C Continual Digital Lossless Audio [CDLA] earphones and more.
"LeMall was first launched in mainland China in 2013. In just 3 years' time, it has surged ahead to become one of the leading e-commerce sites for an exciting array of state-of-the-art electronic gadgets. After making great strides in mainland China, US, and Hong Kong, LeMall hopes to replicate and achieve the similar success story in India," said the company.
The company has tied up with credible and reliable logistic partners for LeMall and promises a smooth, hassle-free delivery.