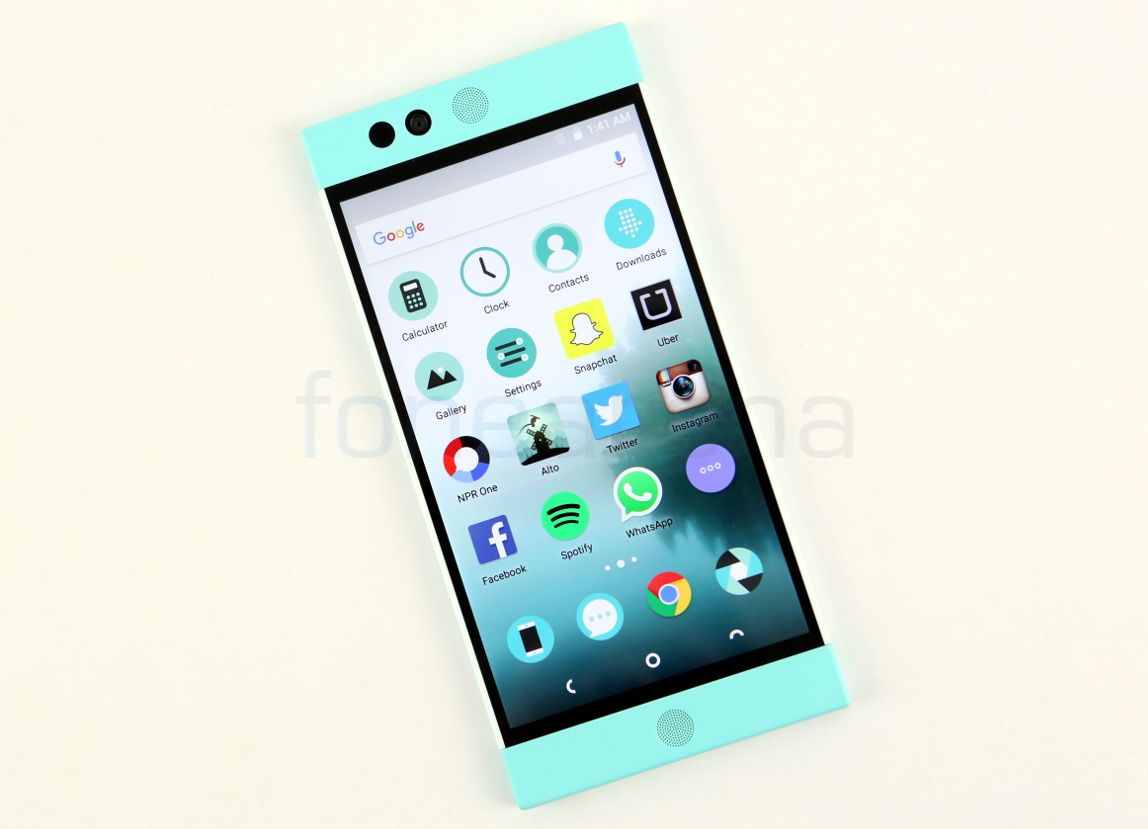 Nextbit has launched a beta tester program for Robin owners. Under the beta program, users will be able to try out upcoming software features and updates before they are released to all owners of the smartphone.
Members of the program will be able to offer feedback about their experience directly with the Nextbin team. The company says members will be play an important roles in its software development. Nextbit mentions that members may encounter bugs and face crashes while testing the new features.
Nextbit Robin cloud first smartphone was launched in India last month for Rs. 19999. Earlier this month, the company released an update that brings several fixes, improvements, Android security patch and also some features. Click here to know more about how to become a tester.