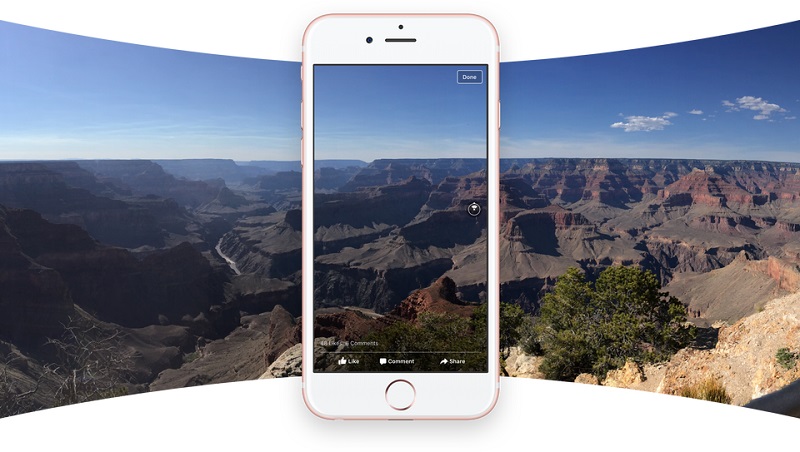 Facebook has finally added the ability for users to share 360 degree photos to News Feed. The social network is rolling out the feature following its announcement last month.
Users will have to take a panorama with your Android or iOS device or capture a 360-degree photo using a 360 photo app or 360 camera. They can then post it on Facebook as a normal photo following which the social network will convert to an 360 photo. This image will show an animated 'small compass icon on feeds and they can be explored on mobile by tapping and dragging the photo or by moving the phone. This will be similar to how people experience 360 videos on Facebook. 360 degree videos came to Facebook News Feed in September last year.
These photos will also be compatible with the Oculus Rift and Gear VR. If you have a Samsung device and a Gear VR headset, you can tap a 'View in VR' button on the top-left corner to view 360 degree photos. 360 photos from a few partners like the New York Times and NASA can be viewed today on the Web, iOS and Android.