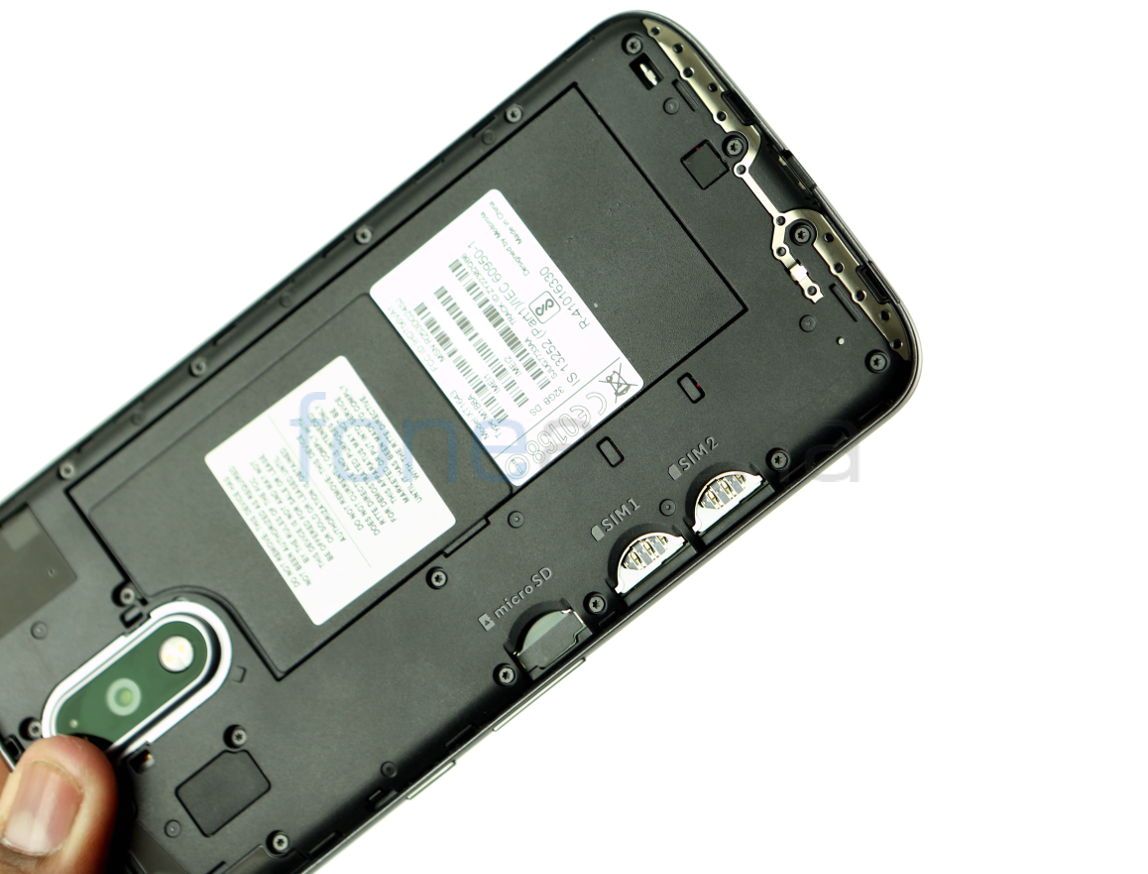 New certification norms issued by the Bureau of Indian Standards (BIS) require batteries used for devices and laptops to be separately certified. Smartphone makers might face delay in launching models as a result of this move, said a new report from the Economic Times.
The new norms which came into effect from June 1 will impact smartphone makers that assemble phones locally as batteries are imported as a separate component. The delay will be mainly due to the fact that these components would now require certification, said industry insiders and analysts. The norms are not applicable for completely built-in units. Analysts expect that smartphone makers may face inventory issues because the product will take some time to get to the market.
The rules also mandated BIS authorized imprinting on device, box and the carton from July, which will have to be done on the assembly line. It must be noted that government had issued new norms in November 2014, which required 'secondary cells and batteries containing alkaline or other non-acid electrolytes for use in portable applications' to have compulsory registration under the BIS rules. The implementation was then delayed two times in 2015.
The industry is also trying to delay implementation of BIS authorization on the devices which could result into escalation of cost of compliance for all companies. Cost of compliance is expenditure of time or money in conforming with government requirements such as legislation or regulation. Experts are saying that the rise in cost of compliance will affect smaller handset makers than larger players like Samsung or Micromax , as they may not be able to sustain the cost of certification because they operate on lesser volumes.
The requirement of separate certifications for batteries may lead to smartphone companies loose valuable time in launching their phones in the current fierce market.