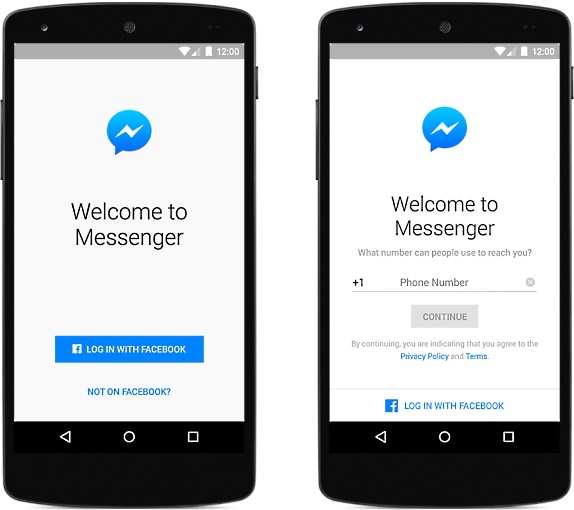 Facebook wants its users to access the standalone Messenger app and is therefore taking down support for messaging inside the mobile web application, according to a new report from TechCrunch.
The social network is starting to force users to download the Messenger app in order to use the instant messaging service. Facebook already ended support for messaging from its Android and iOS apps in 2014 and now it is killing the support for its mobile website as well. According to a report, some Facebook users are already starting to receive a notification when they try to access Messenger from the mobile Facebook site that says: "Your conversations are moving to Messenger. Soon you'll only be able to view your messages from Messenger."
It is reported that the message is currently only appearing only for Android users. Facebook Messenger has evolved as an instant messaging app with a number of features and the platform now has over 900 million monthly active users. Hence, it makes sense that Facebook is taking such an action as this will only help increase the user base for Messenger. What do you think about Facebook's latest move? Do you use the standalone messenger app or access via mobile website? Let us know in the comments section below.