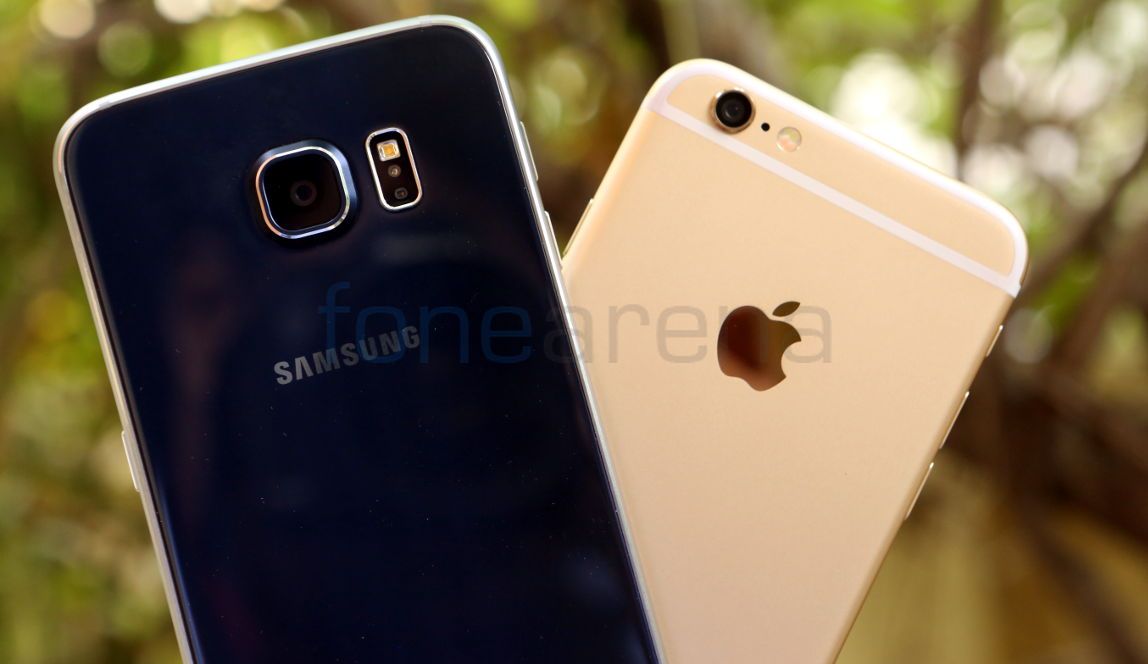 Just yesterday, the Commerce Ministry rejected Apple's proposal of selling refurbished iPhones in India. Now, the government has turned down Foxconn's plans to import refurbished phones in India.
Prakash Jawdekar, the Environment Minister has rejected Taiwanese contract manufacutere's request of importing refurbished phones in the country, owing to e-waste rules. Foxconn makes smartphones for companies like Apple, Xiaomi, Microsoft and so on. It is reportedly looking to build 10 to 12 facilities in the country by 2020.
Javadekar told Economic Times,
Yes it (proposal) was made, but I have told them that we cannot go against our e-waste management rules.
The environment ministry's technical review committee observed that phones that are to be imported to India have short functional life and are prone to become obsolete in short period of time thereby generating e-waste. It had even denying Apple permission to import 1,00,000 iPhones and 2,50,000 iPads last July. Officials told ET that about 17 lakh tonnes of e-waste is generated every year, with an annual increase of 5%.
source