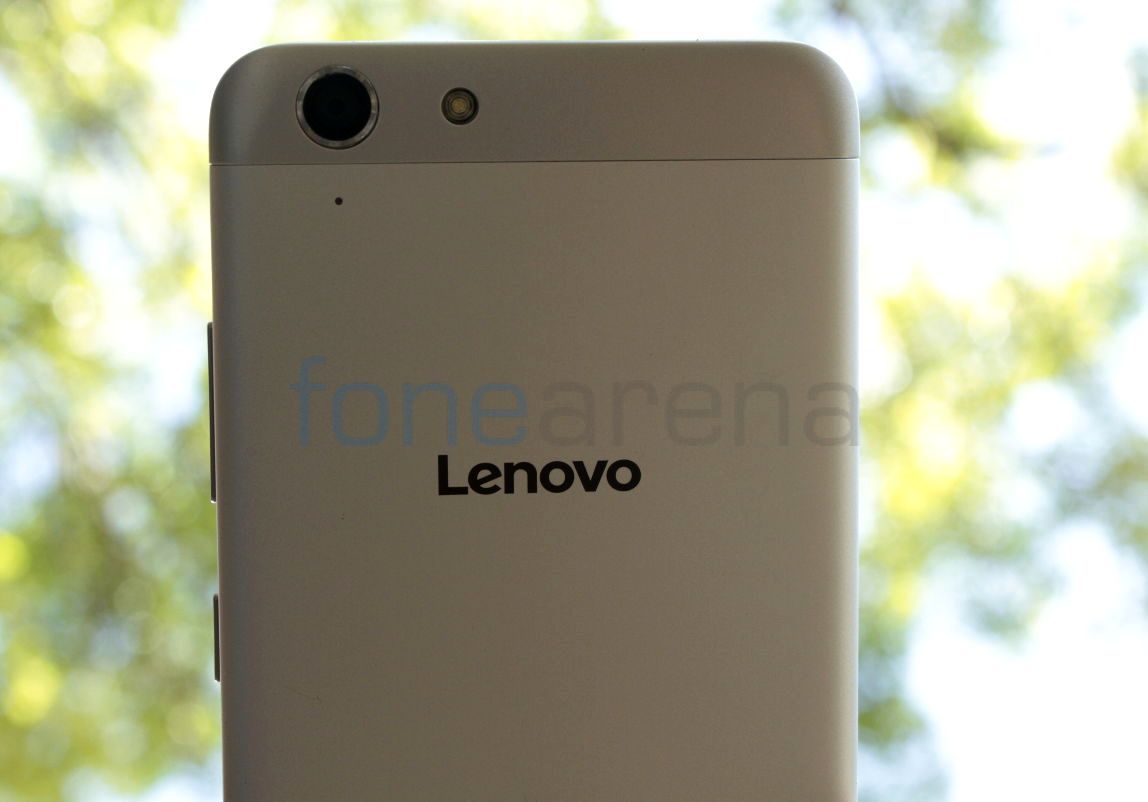 Lenovo has now published its financial earnings report for the final quarter of its 2015/16 fiscal year, ending in March. The company has recorded $9.1 billion in revenue in Q4 2015, down 19% YoY.
The annual revenue on the other hand was US$44.9 billion, down 3 percent year-over-year. Lenovo's annual loss before tax was US$277 million while Q4 net income was up 80 percent year-over-year to US$180 million, while full year net loss was US$128 million.
The company revealed that the global mobile business with FY double digit growth in emerging markets – 96 percent in Asia Pacific, 83 percent in EMEA and 46 percent in Latin America – with operational break even in Q3. In the Mobile Business Group which includes products from the Motorola investment, Lenovo-branded mobile phone business, Android tablets and smart TVs, Lenovo quarterly sales were US$1.7 billion.
Lenovo had 10.9 million smartphone shipments in Q4 and 66.1 million in the full year. For the full year, markets outside China saw robust 63 percent growth hitting 51 million smartphone devices shipped. Lenovo admitted that it has indeed failed to build on its acquisition of Motorola.
In tablets, Lenovo outpaced the market and continued to grow with nearly 11 million units shipped, and 5.4 percent market share. Motorola contributed nearly 5 million units in the quarter to Lenovo's total, while adding US$1.0 billion to Lenovo's MBG revenues. China is still the most competitive market and Lenovo intends to return to growth there by continuing to drive the shift from carriers to open market and leveraging its ZUK brand to rebuild its end-to-end competitiveness.
Yang Yuanqing, Lenovo Chairman and CEO, sad in a statement,
Last quarter, despite challenging economic and industry conditions that hurt our top line, the decisive actions we took mid-year allowed us to protect our profitability. We kept our core PC business strong, continuously improved profitability in enterprise and saw positive momentum in some key smartphone markets. Facing the operational issues in the businesses, we have already taken a number of proactive actions, including making key decisions in organization, leadership, products and channels to get back to growth in mobile, and adopting a new multi-business operating system to unleash the productivity and creativity of each business. At the same time, we will integrate our traditional strength in end-user devices with our new capabilities in cloud and infrastructure to attack the balanced Device + Cloud opportunities.
Earlier in January this year, Lenovo announced that it will phase out Motorola branding for smartphones. In March, the company organizational changes while Motorola head Rick Osterloh exited the company.