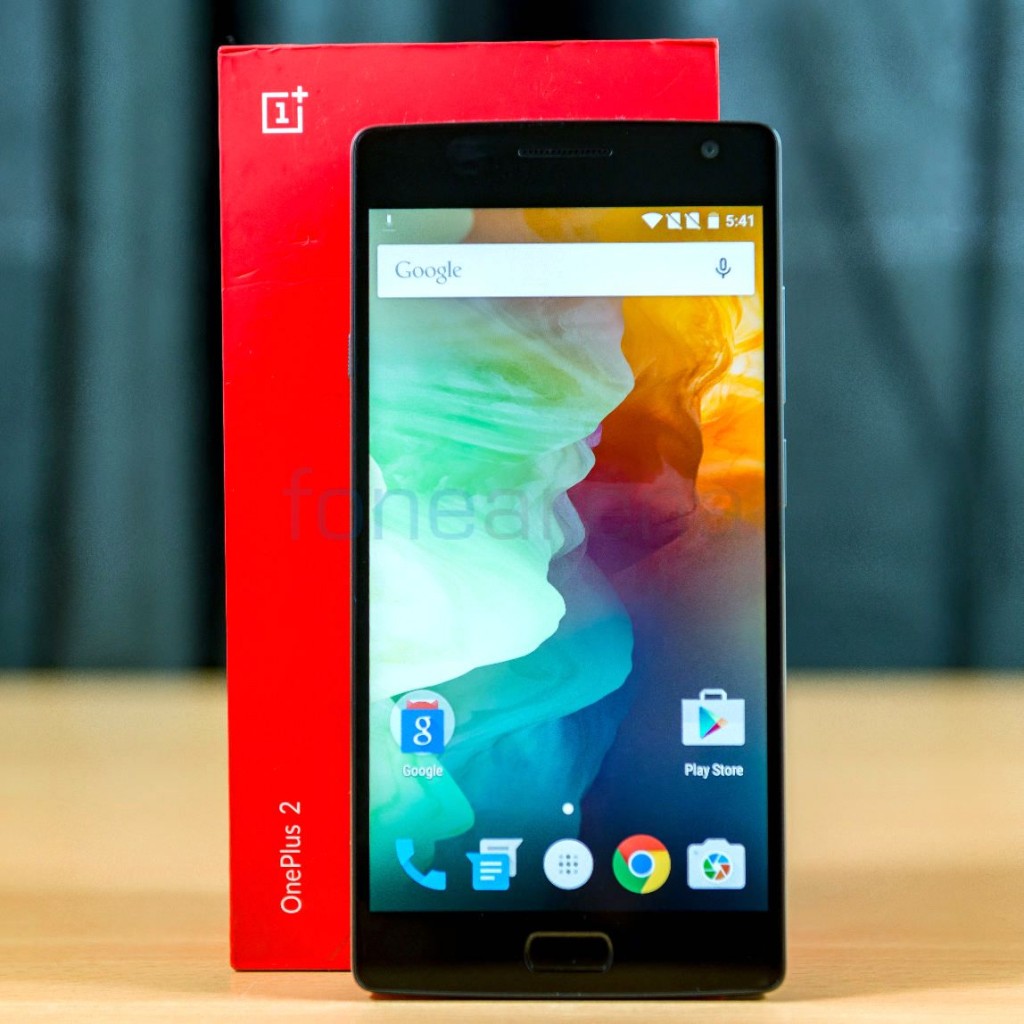 OnePlus has slashed the price of both the OnePlus 2 and OnePlus X smartphones, ahead of the launch of the flagship OnePlus 3 smartphone next month. Both the phones have received a $50 price cut, so these are now available for $299 and $199, respectively. This is the second price cut for the OnePlus 2, which got a $40 permanent price cut earlier this year from the launch price of $389.
"Anyone who purchased the OnePlus 2 or the OnePlus X within the last 14 days can contact customer support to request a refund of the price difference ($40, or the equivalent in your currency)," said the company. Since the OnePlus 2 is down to $299, there are chances for the OnePlus 3 to be priced less than $399 or somewhere around the launch price of the OnePlus 2.
This price cut is available only through company's global portal OnePlus.net, so it is applicable for several countries. Looks like Indian users will have to wait for the price cut on Amazon.in.